A Facebook user by the name Dickens Okwema took it to the social media platform to mobilize the residents of Pipeline in Nairobi over the growing "dumpsite" on the roads.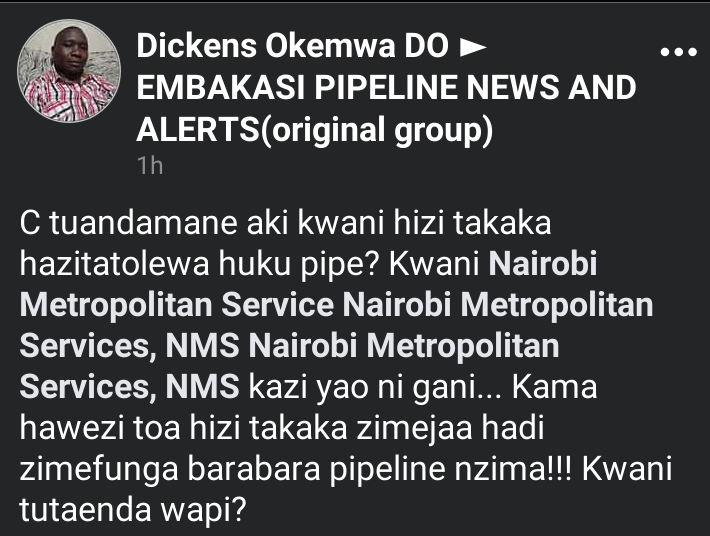 His Facebook post.
According to his post, the garbages have blocked every passage making the streets very hectic for the locals.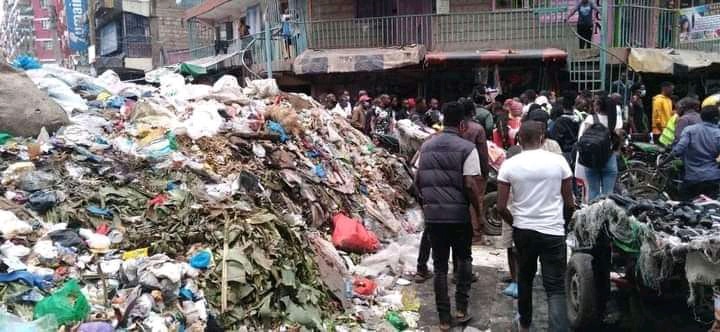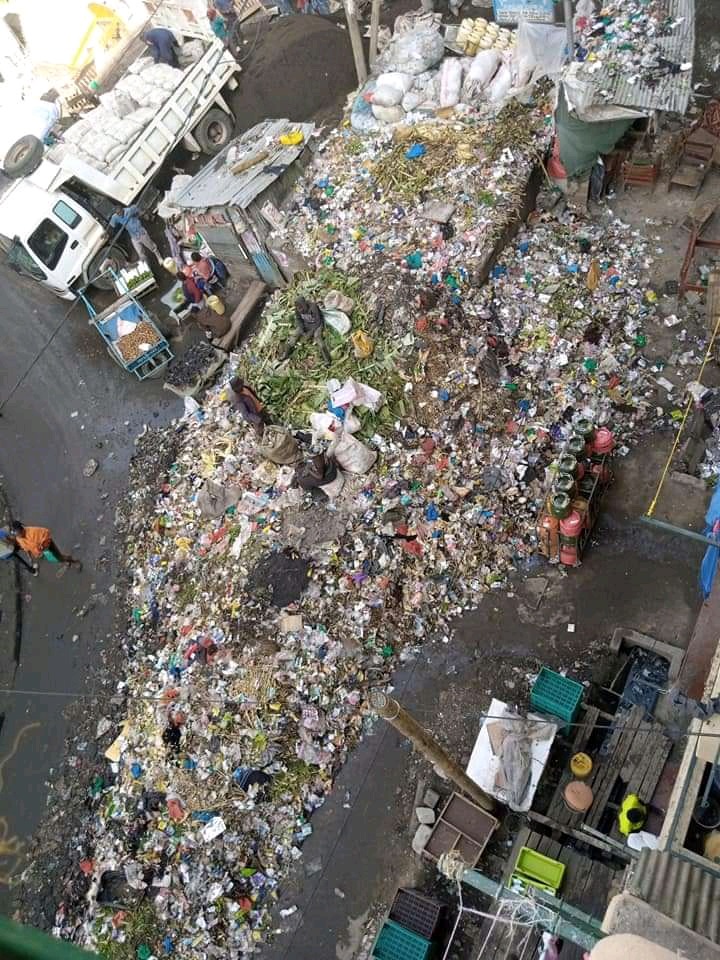 Photo courtesy.
He urged the residents to come out numbers to protest so that the government can chip in for their rescue.
Pipeline is known to be the home of thousands of Kenyans who live from hand to mouth. Almost 90% of Nairobi's population resides in the area which gives a brief explanation as to why roads have turned into dumpsites.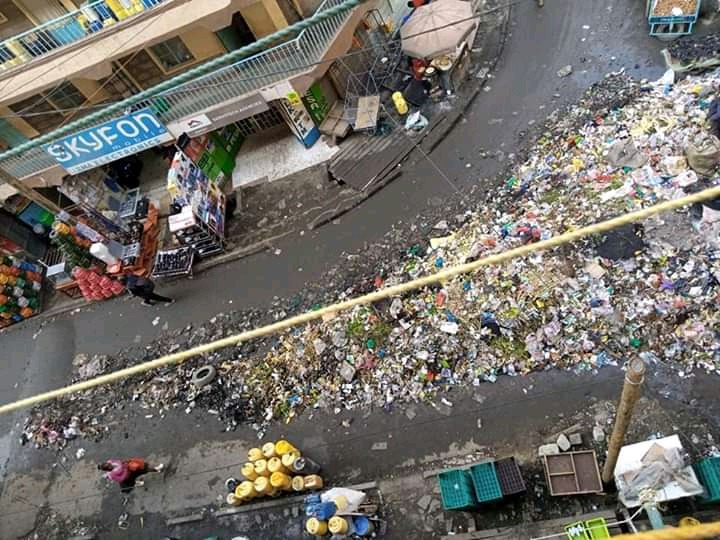 Poor planning is also another major factor hindering the area. The garbages on the road not only poses health risks to the locals but also destroys the environment with a foul smell and some inorganic wastes.
Who is to be blamed here, is it the government for not providing proper solutions for waste disposal or the locals for allegedly being ignorant?
Content created and supplied by: VictorAdundo (via Opera News )