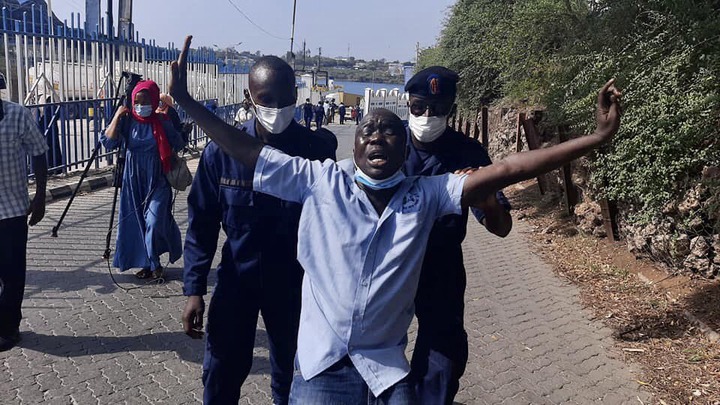 Kenya Ferry services last week introduced a new system that will see motorist using the channel pass toll charges through mobile money.
In a statement, KFS said payments will be made through Safaricom's M-Pesa.
"We are glad to inform our customers that the company has introduced cashless payment solution, which will enable customers pay toll charges with M-Pesa," reads the brief statement which was posted on its official Facebook page.The service is accessed by dialing*721#.
The motorists will be able to pay for their charges while crossing from either Mombasa Island or the mainland side.Vehicles covered are saloon cars, Pickups, trucks, trailers, buses, fuel tankers and motorcycles.
The service will also allow mkokoteni pushers to make their payment on their phones.Those penalised at the channel for traffic offences can also pay the fine using the new system.
"The system is convenient and time saving," the KFS management added in its statement. It is because of this that Muhuru, a human right organization based in Mombasa decided to protest against the move, according to them, it should be free for vehicle to usu tht channel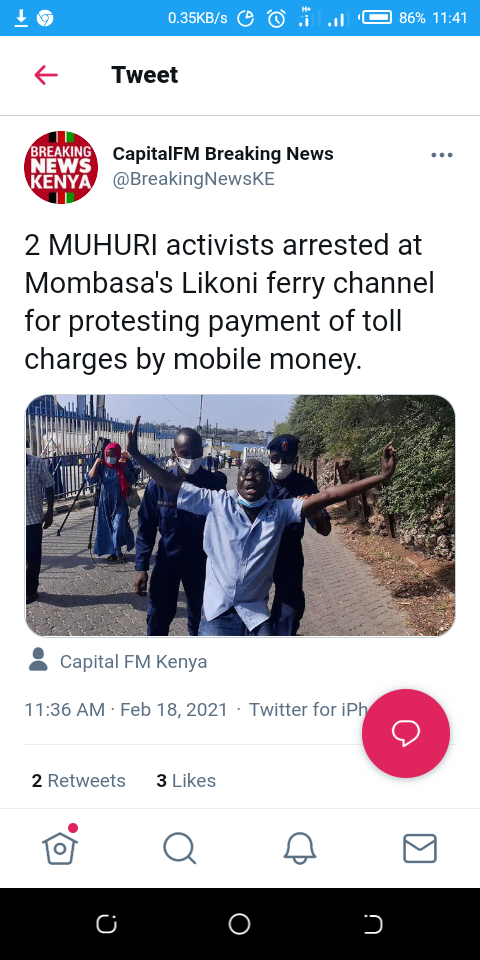 Content created and supplied by: #ruto (via Opera News )