Angry residents of Ndamama ,Kabuson ,Kelonget and Njipship have demonstrated over poor state of there roads .The angry residents opted for demontration after saying their grivernces for long but their leaders but nothing has been done.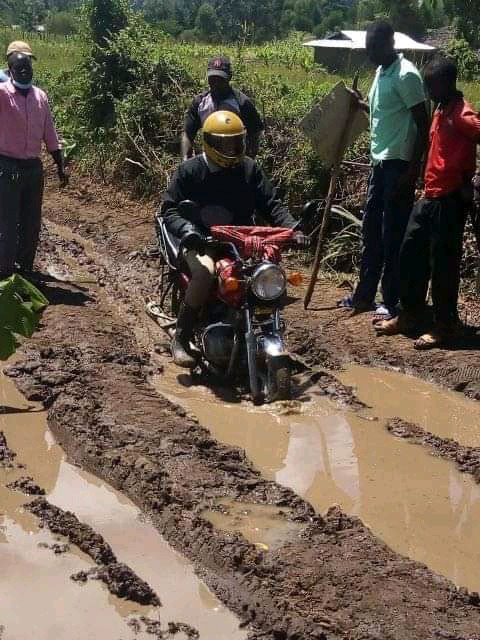 The roads are connecting abbosi,kabuson,kelonget and njipship areas.They use means of protest to draw the attention of the government.The residents said that the leaders have neglected them .The residents have been taking long when traveling through the road ,they term the road as impersable for any means of transport.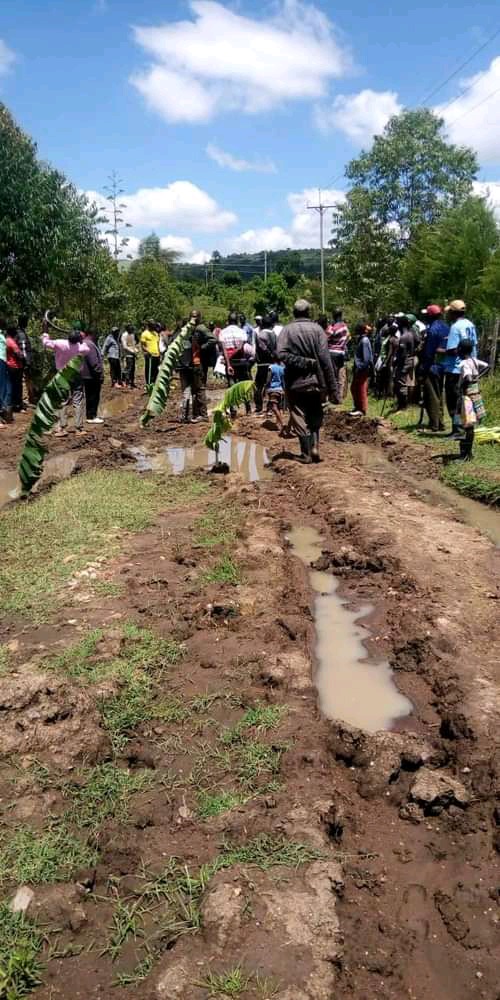 The road has portholes and mud which has put the activities which could be undertaken in and outside the area to stop .The angry residents decided to plant bananas leaves on the road .The residents said due to poor infrastructure in the area the cost of living has been high 
The residents have had long time when transporting goods and when assessing services which are essentials to there life's .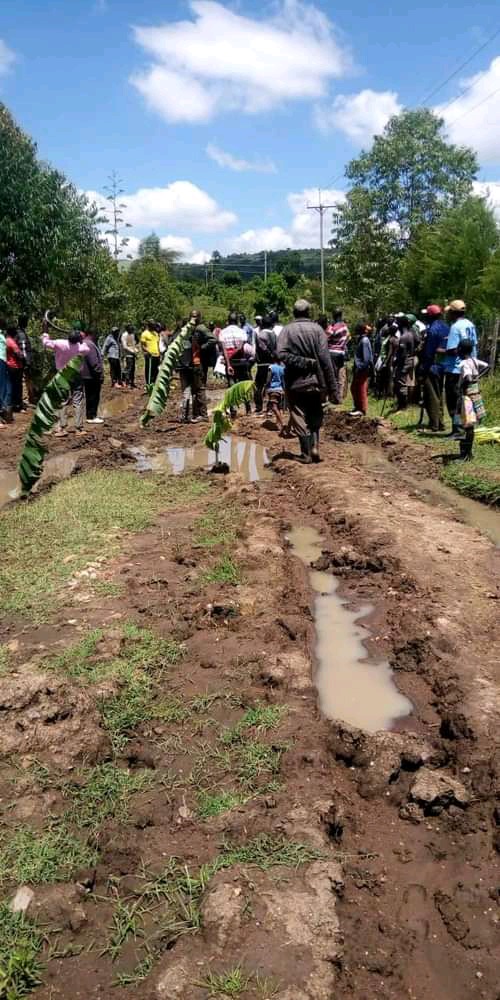 Content created and supplied by: Totich (via Opera News )