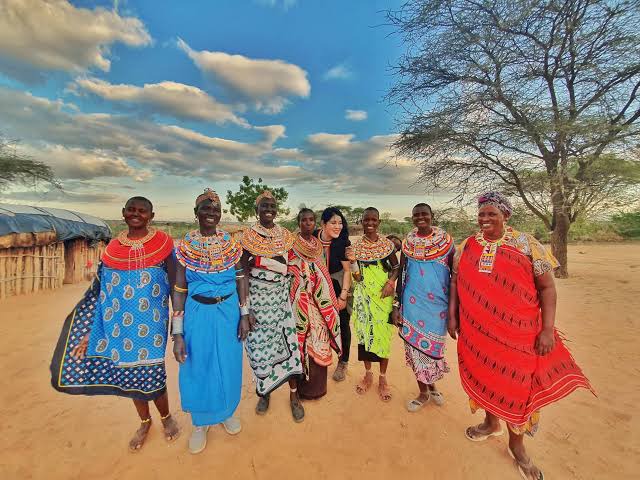 Umoja Uaso is village in Kenya which came into existence in the year 1990 as a safe haven for women running away from violent marriages and young girls escaping forced marriages. The village was founded by Rebecca Lolosoli among some other women.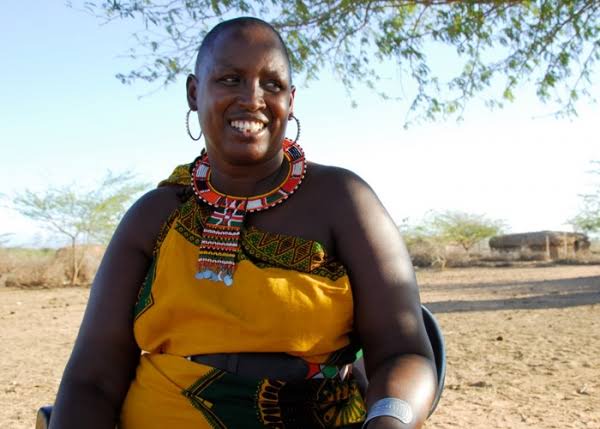 PHOTO: Rebecca Lolosoli, Founder Umoja Village
The villagers survive through making and selling jewellery. They have built a primary school for the children's education and they also have set up a camping site for tourists visiting the nearby Samburu National Reserve.
The village is made up of Manyatta huts built from cowdung and earth. They have a thorny fence and barbed wire around the houses, most probably for security purposes.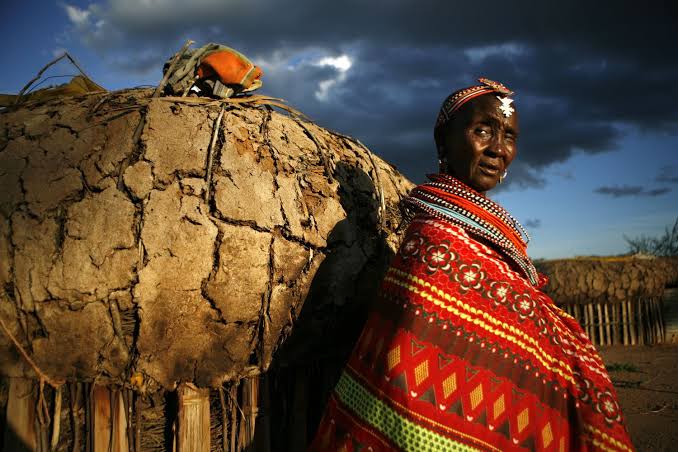 The village also takes in orphans, children living with Aids and neglected children. Women fleeing violence in the Turkana District have also sought shelter in the village.
Men are not allowed to live in the village but can visit. Only those born and raised in the village are allowed to spend there.
Children in traditional societies are tasked with caring for animals, but in Umoja, all children are entitled to education.There is a primary school with a capacity of 50 students. A nursery school has also been built in the village. Village residents visit other villages to support women's rights and to protest against female circumcision.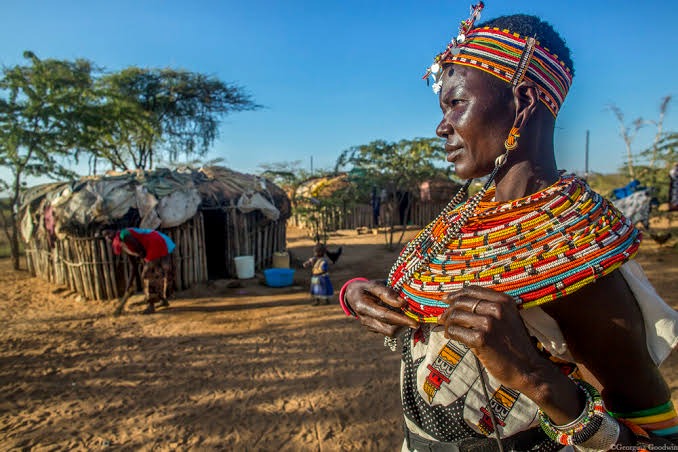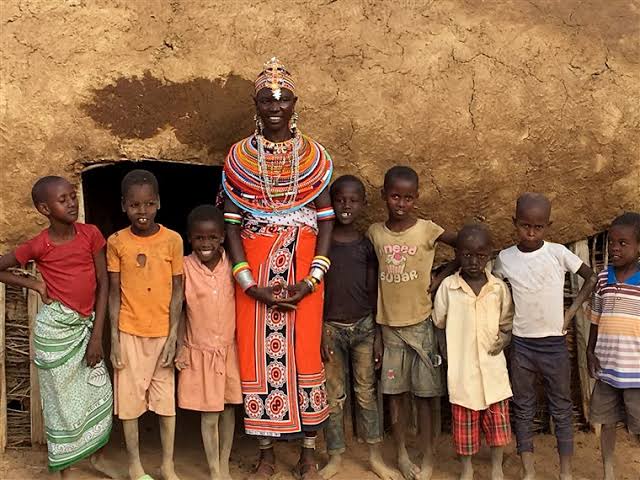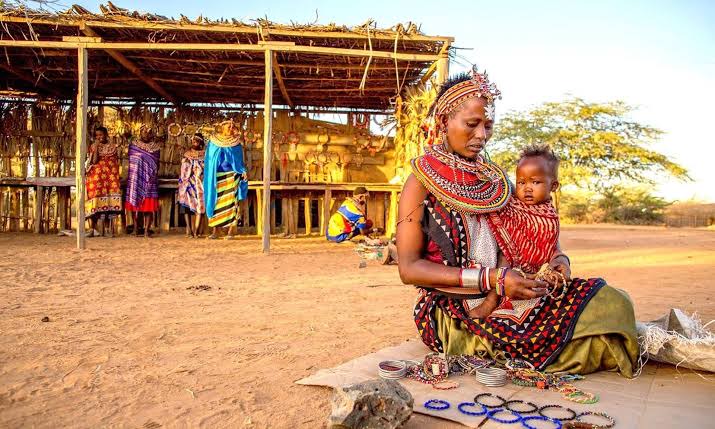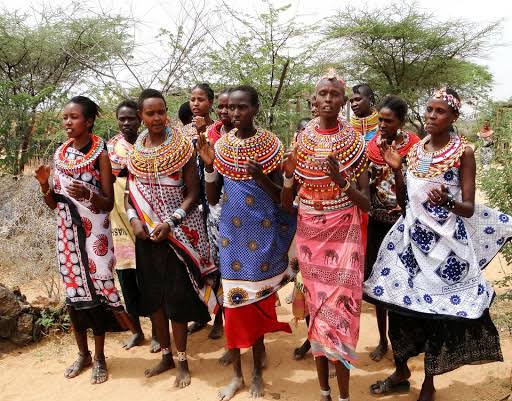 Follow me for more articles and entertainment news.
Content created and supplied by: Tessah (via Opera News )