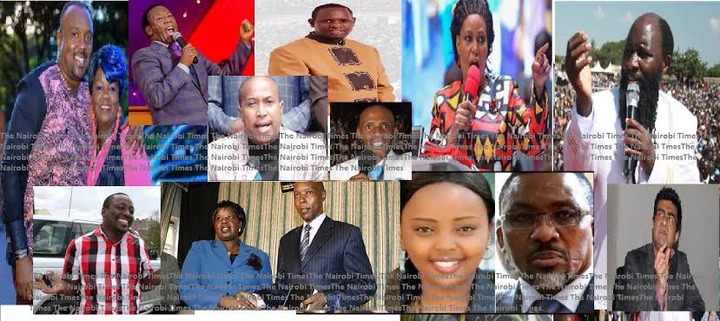 This is the recent ranking of Kenyan pastors according to their wealth. It is not easy to determine exactly the amount and their net therefore, only estimations are made basing on the lifestyle and the assets they own.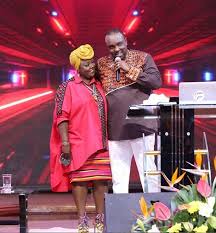 This a couples who work together in delivery of the word of God. Bishop Allan Kiuna and Kathy Kiuna are the founders of Jubilee Christian Church famous as JCC. Their ministry have many branches in Kenya and in other foreign countries like South Africa and London England.
Their net worth is estimated to be five Billion Kenyan Shillings.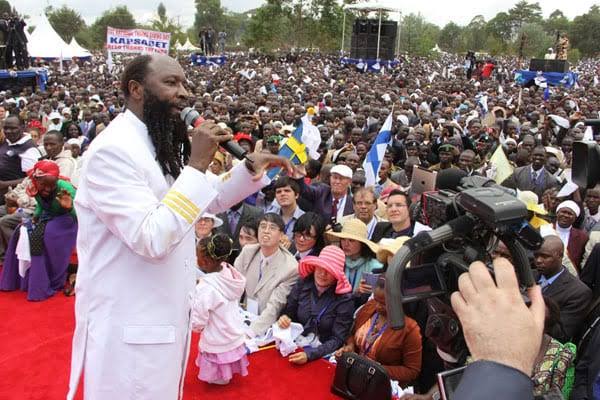 This is the second richest pastor in Kenya.He is the prophet with highest number of folowers in Kenya.He is the founder of Repentance and Holiness ministries.
Prophet Owuor owns a very good residence in Kenya.Moresore,he owns expensive and luxurious cars including Mercedes S500 class worth Kshs. 25 Million and a Range Rover worth Kshs. 20 Million. His net worth is estimated to be nothing less than 3.5 Billion.
3. Brother Kamlesh Pattni.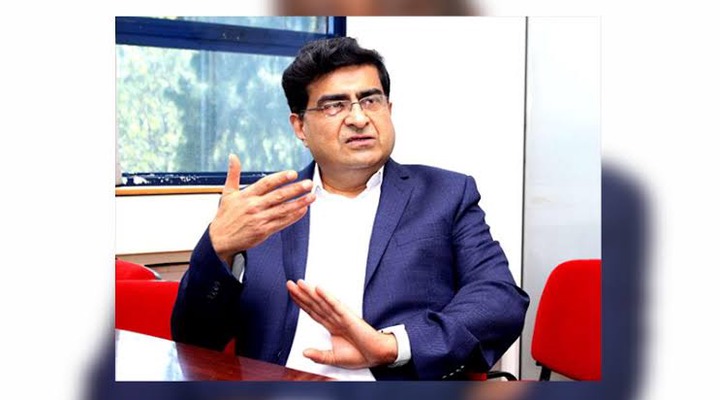 He have an Indian origin.He converted from Hinduism.He is involved in various businesses and investments in major towns and cities in the country such as Mombasa and Nairobi.He His net worth is estimated to be over Kshs. 3 Billion.
4. Maina Njenga.
This is the founder of Hope International Ministries based in Kitengela.He have high investments in real estates.He owns piece of land which total up to 33000 acres. He also owns German Machines which are worth Kshs. 52 million. He has a total net worth estimated to be over Kshs. 2.5 Billion.
5. Bishop Margaret Wanjiru.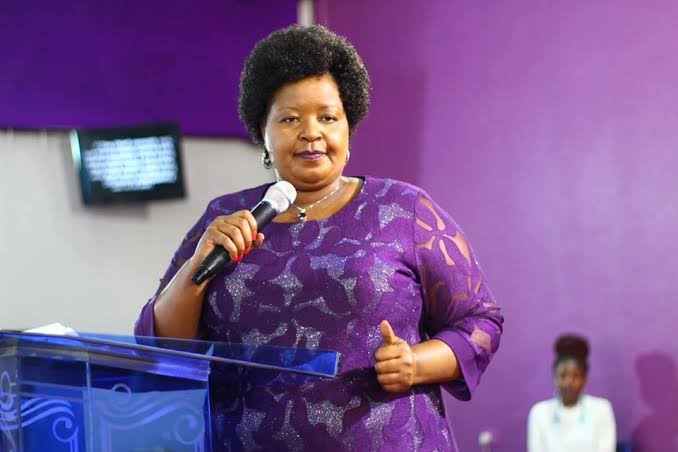 Bishop Wanjiru is founder and head of Jesus is Alive Ministries that is based in Nairobi Kenya. She was once a member of Parliament for Starehe constituency in Nairobi.She also vied for the Nairobi Gubernatorial seat in 2017 though she lost.Bishop Wanjiru plans to build a multi-million building along Haile Selassie Avenue in Nairobi's CBD. Her estimated net worth is over Kshs. 2.5 Billion.
6. Pastor Pius Muiru.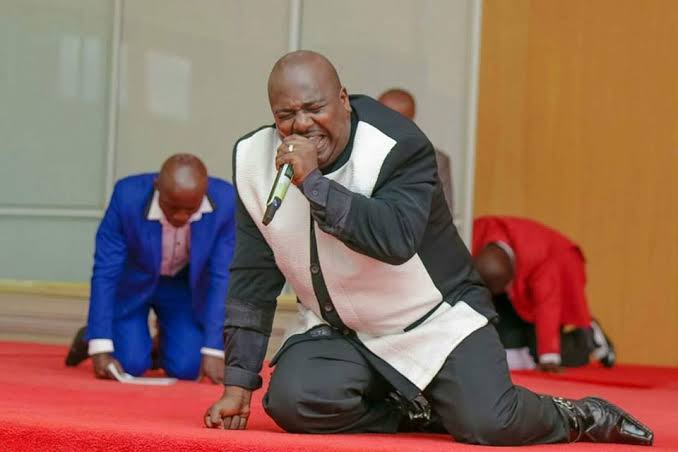 This is the founder of Maximum Miracle Center,a ministry based in Nairobi.He contested for presidential seat in 2007 general elections though he lost.His net worth is estimated to be not bellow Kshs. 2.5 Billion.
7. Pastor Thomas Wahome.
He is the head of Helicopter Ministries if Kenya. One of his properties include an expensive and luxurious range Rover sports car which is worth 20 million and and a house which is worth 50 million Shillings.His net worth is around Kshs.2.5.
Content created and supplied by: Latestnewskenya (via Opera News )