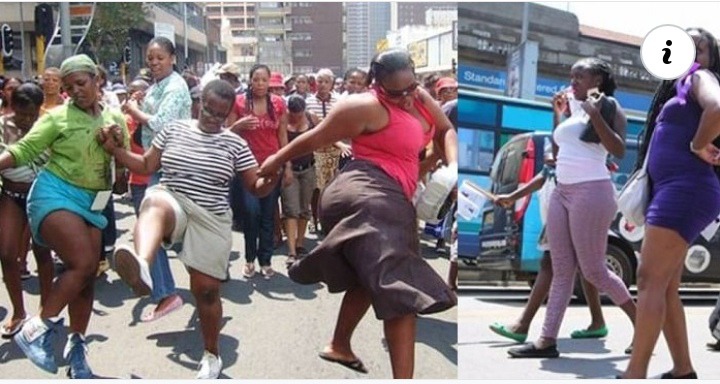 When God made a man he purposely made a lady later to help him in procreation and earthly things.
However the world is slowly changing as mn have turned towards other men, which clearly goes against all the African norms nd traditions.
Haki yetu has never known much meaning until Kwale women actually had to raise ruckus after their men ditched the home matches for away matches with the same teammates.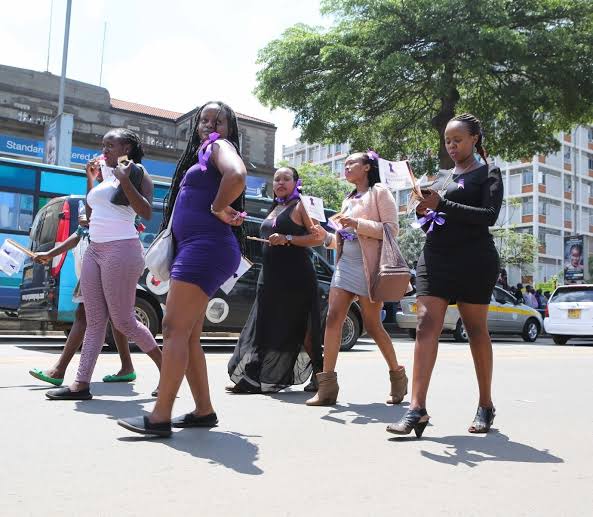 The women from Mwangulu Village in Lungalunga, Kwale County took to the streets to lament that men in the area are not marrying them, and have, instead, opted for homose-xual relationships.
"More and more men from our village are being introduced to homose-xuality. As a result, there are few suitors available for us (women) to share," bemoaned one of the womenAnother expressed concern that the habit could spread to the younger generation, consequently causing a generational crisis.
"We are urging both levels of government to crack down on homose-xual relationships in Mwangulu Village so as to save future generations," she said.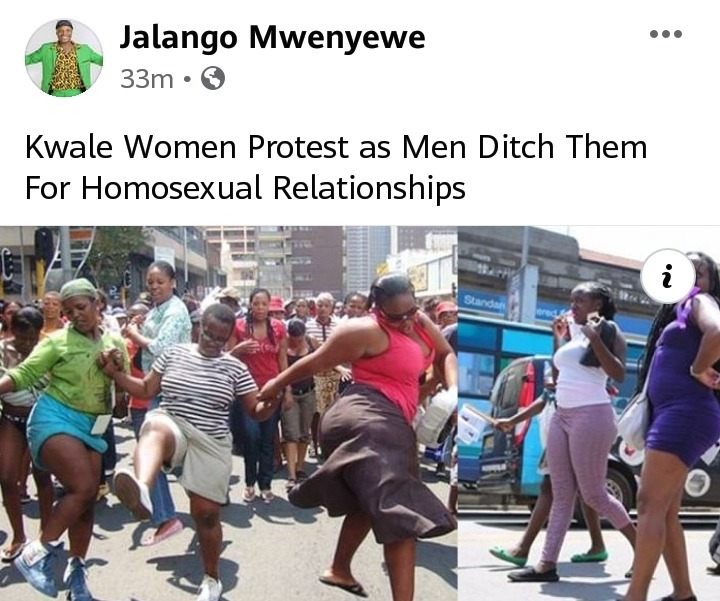 Content created and supplied by: Djrhymez (via Opera News )