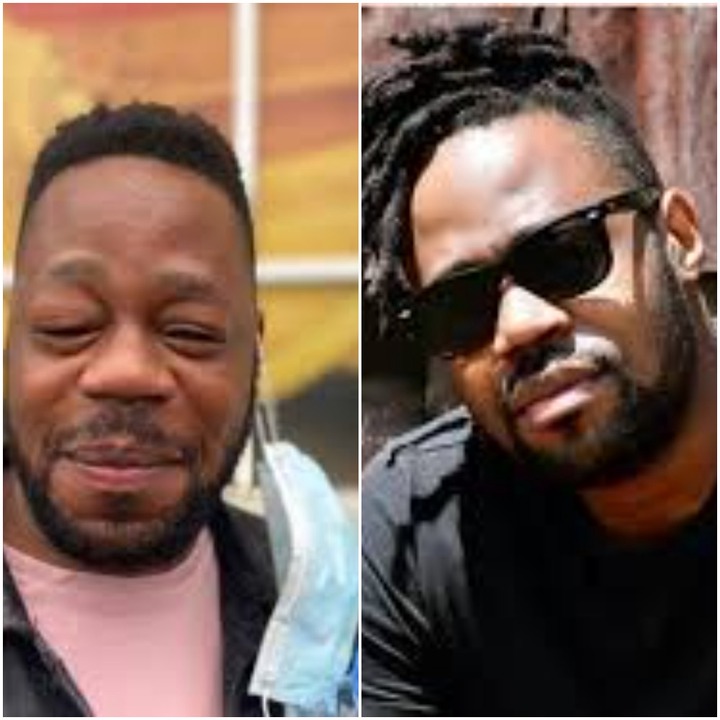 Kenyans have taken to social media to sound warnings to a blogger who picked issues with self-proclaimed 'tea master', Edgar Obare.
Kenyans are warning Polycarp Hinga to stop picking issues with Obare. It all started when Hinga reacted after Obare was among digital influencer awards winners.
Edgar Obare won the People's Choice Award, a win that did not go down well with blogger Polycarp Hinga.
Hinga opined that awarding Obare was like awarding plot  gossipers.
His reaction was later posted by Obare on his Insta stories, attracting mixed reactions from his followers.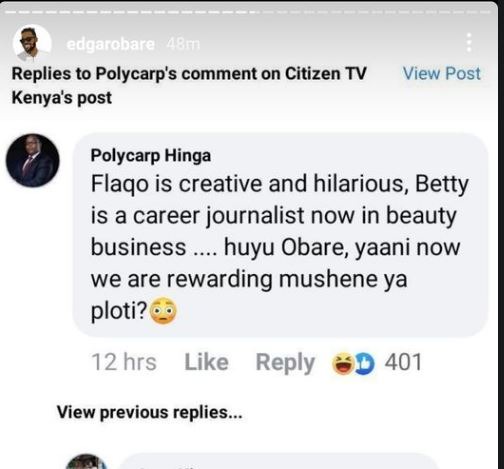 Kenyans have since taken to social media to warn Hinga to leave Obare alone to avoid getting 'expossed'
See what Kenyans said:
Karan'Jah Karash: Usiseme you were not warned
Desmond Gitonyi: mkuu naona soon tutapewa chai yako...10 things you did not know about Polycarp number 5 will shock you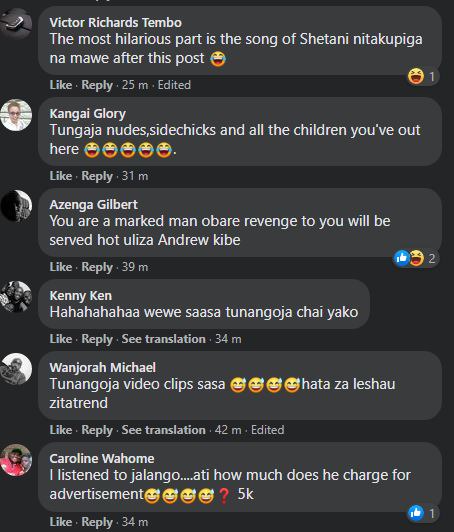 Iraki Cess: Umekanyanga live wire, those detectives are legit asf.... Will enjoy your tea
Charls Cescky: Chai yako itakunyiwa huko kwa kikao
Victor Richards Tembo: The most hilarious part is the song of Shetani nitakupiga na mawe after this post
Azenga Gilbert: You are a marked man obare revenge to you will be served hot uliza Andrew kibe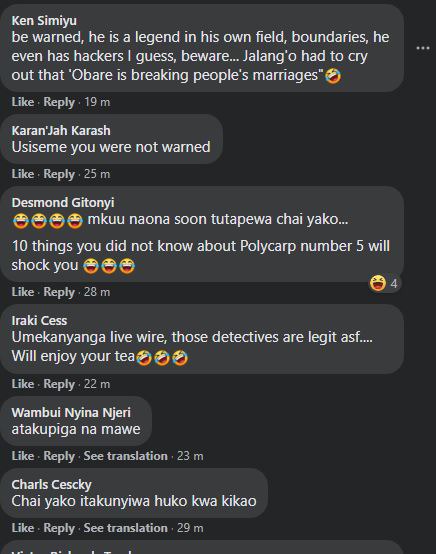 Marieh Harrly: Tulia huyu jamaa hakuwangi mreal staki tuanze kuona ukichimbwa
Content created and supplied by: pmeja (via Opera News )