Each an every civil servant in the government have his/her own role to play depending on the department.
Teachers ,for example,have a role of teaching in schools
Policemen have a role of providing security to citizens whether internal or external security
A great shock today was witnessed at Kisumu Kibuye Market when police men turned against the citizens and did inhumane sort of a look.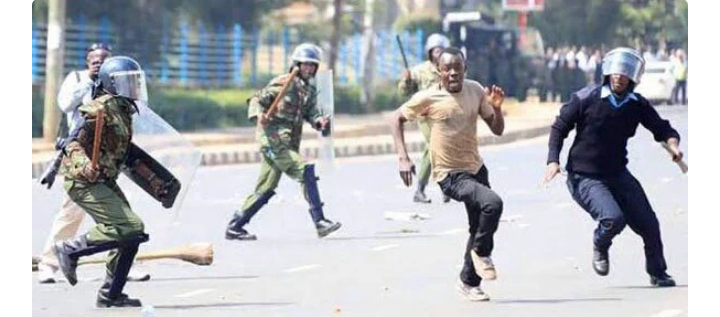 Police men visited the market today and what they did to an hawker was really a form of violation of human rights .
They tied a lady who was a hawker at a certain pick up vehicle and they started dragging her along the road.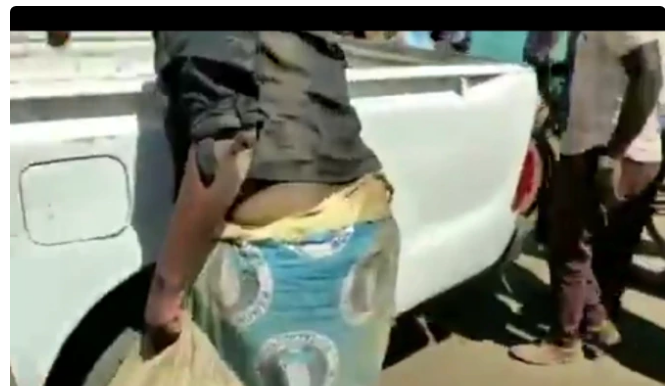 Citizens are so much saddened with such an incident which is really inhuman.
Kenyans are asking themselves the crime this hawker committed that could warrant that treatment .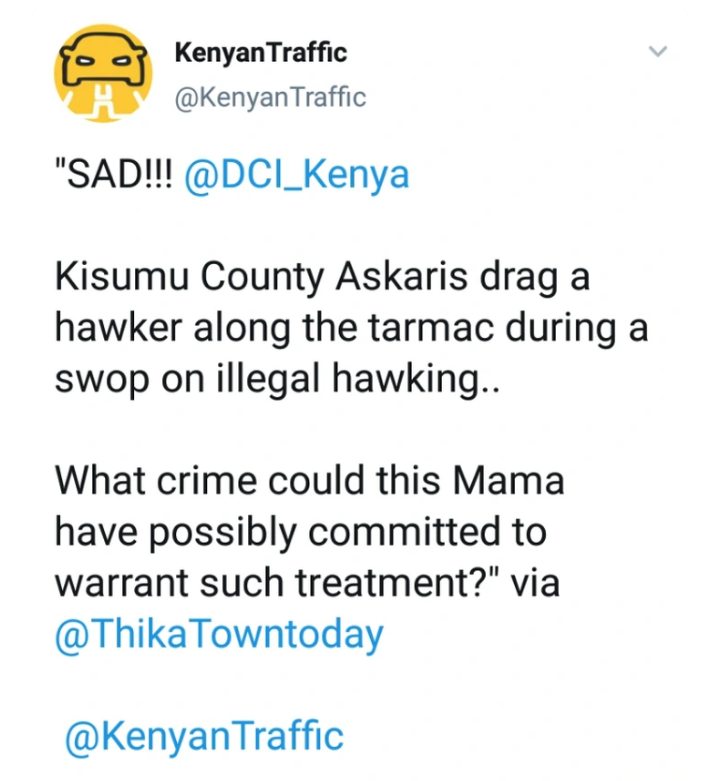 On twitter,Saddened citizens are really expressing their sad feelings ,some of them saying that the lady was carrying some lemons .She is believed to have been selling those lemons in order to earn a living with her kids.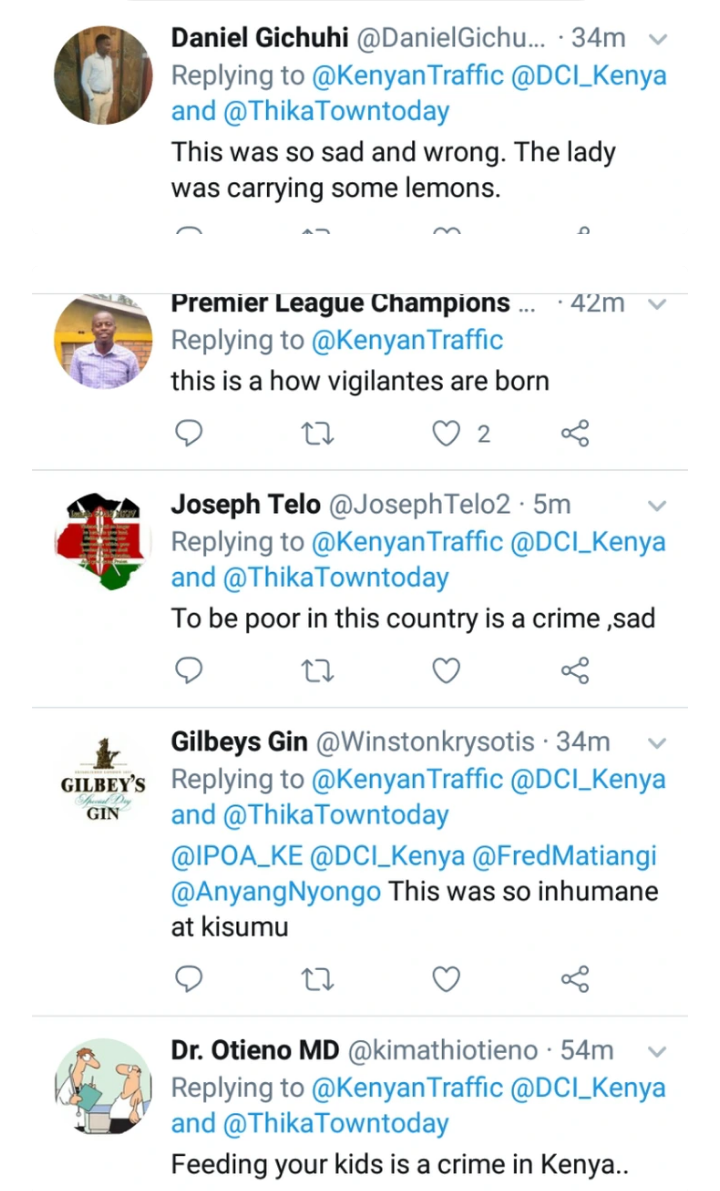 Boda boda riders were so saddened and they condemned the police men but it was all in vain.
Content created and supplied by: Koechkings254 (via Opera News )