How to get rid of stubborn bed bugs naturally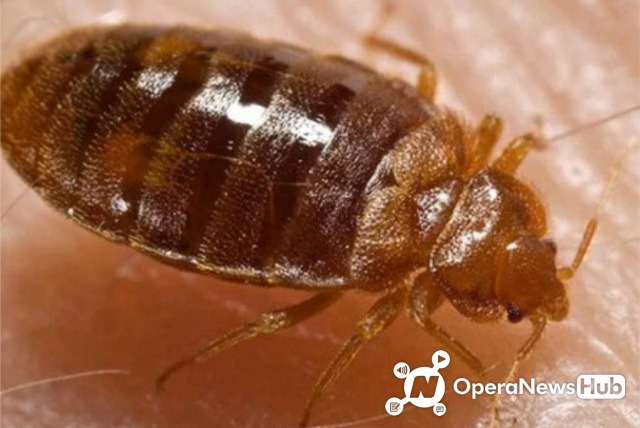 Bed bugs are tiny insects that feed on the blood of humans and animals. They come out from a hiding place when you have fallen a sleep at night and they attack you by biting your skin. They mostly settle in the mattress and they mostly like a place which is dust, a place that has never bothered to be cleaned. Fight against the bed bugs by ensuring your house is clean and also ensure that you remove out your beddings to get fresh air.
If your house has bed bugs, wash all the clothes and beddings using hot water and tumble drying. This will help you to kill them. Here are some home remedies to help you to get rid of bed bugs.
1.Indian lilac
Boil the leaves, strain the solution and add it to your water bath or crush the leaves and spread them about. This will prevent you from bitten by the bed bugs.
2.Bean leaves
It helps to trap small insects like bed bugs. Put the leaves on the floor where the bed bugs are and prepare to be impressed.
3.Black walnut tea
This is a natural repellent of insects. Take the used tea bags and place them in the areas that where bed bugs are. Put them around the house in every corner you think they might be.
Please I will be glad to here from you whether it is helpful to you. Kindly like, share and comment.
Related News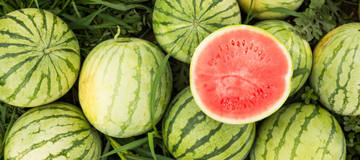 Gardening: How to keep your crops fruiting throughout summer
2020-07-04 21:30:00
Continue reading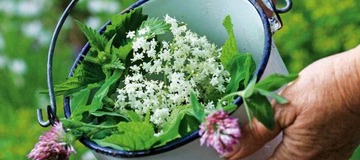 Garden Q and A: Cucumbers and peppers grown in pots
2020-07-12 14:00:28
Continue reading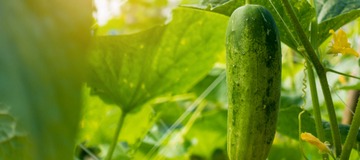 Simple Tips to Grow Unlimited Supply of Lemons in Your Own Home
2020-06-23 11:58:57
Continue reading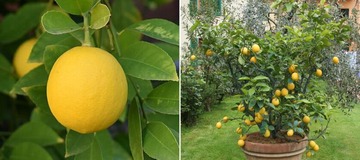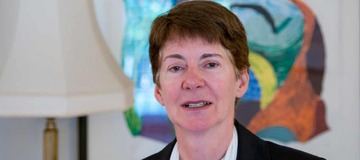 Agriculture: 3 Months 'Mango' Is Ready To Harvest See More Pictures Of It
2020-07-03 15:42:09
Continue reading