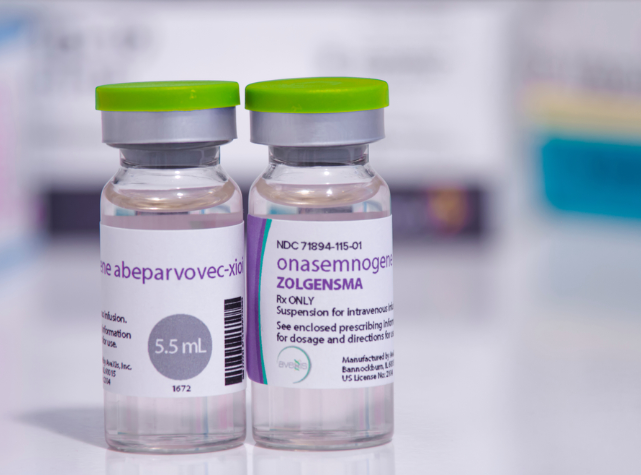 Drugs are an essential part of the human life to help recover from illnesses. Many drugs have different modes of actions hence they are manufactured differently. Other drugs especially those used for gene therapy are damn expensive because they made by genetic engineering and act on human genes as their model of action.
The most expensive drug in the world is a gene therapy drug called Zolgensma used to treat a condition called Spinal Muscular dystrophy which makes spinal muscles become progressively weak and death ensures ultimately if not treated. The drug acts by stimulating the body's genes to manufacture the deficient protein which makes the muscles weak. The drug costs 270 million dollars for use in Kenya and it costs 231.4 million Shillings in the USA.
This comes after a Kenyan toddler named Ayah was diagnosed by the devastating disease and the family is calling out for well wishers to collect the 270 million before Baby Ayah's condition becomes critical.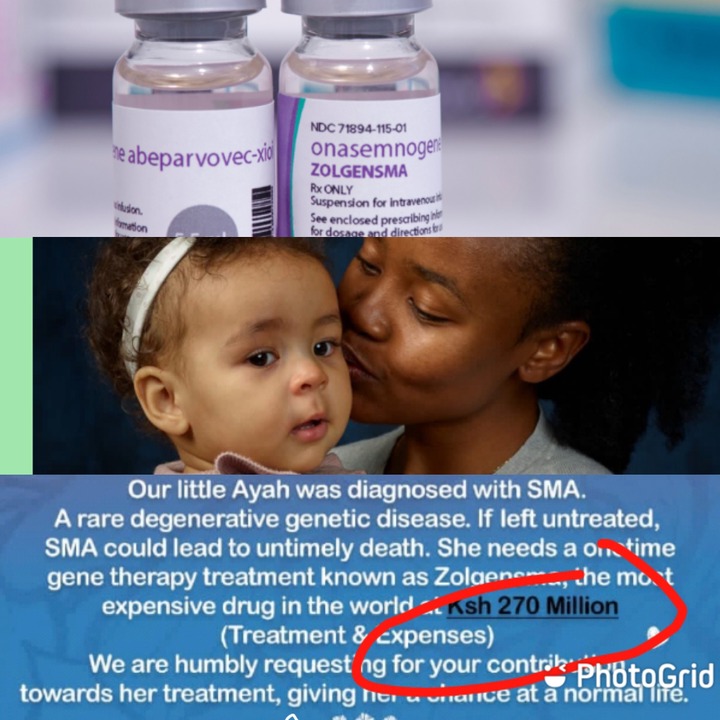 Content created and supplied by: Suleiman_the_magnificent (via Opera News )