When a woman is concerned about her health she present herself to the doctor and run some test that would identify what the problem, most women who suffer form uterine fibroids and visit the hospital it's probably your doctor will prefer to do some test such as ultrasound to confirm if indeed such case exist.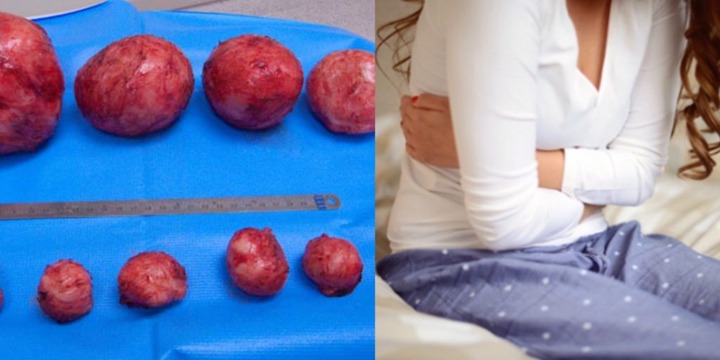 When all these test are done it's upto the doctor to decide which treatment to use but there is no exact approach of uterine fibroids because there so many treatment option that are at place that why it's always advisable to talk to your own doctor for a good information and go ahead.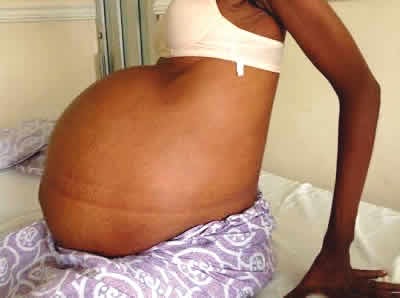 Medications is one method that doctors prefer for treatment of fibroids mostly it intends targeting the hormones that are in place for regulating the menstrul cycles of a woman and the treatment includes the heavy bleeding and always experiencing pelvic pressure
This is not a guarantee treatment that will eliminate fibroids growth instead it makes them shrink in size .
Gonadotropin-releasing hormone agonists this is one the treatment used by blocking the estrogen hormones and progesterone and thus the woman cannot menstruate temporary with this the fibroids always become.small in size and the blood level improvement.
Sometimes the doctor may concider one using some contraceptive that always help in menstrual bleeding this mainly is to stop excessive bleeding that can cause anaemia And this contraceptive are mainly oral .
Hysterectomy-this is mainly when the fibroids are at the last stage and causing too much discomfort and.rhe surgery is preferred to remove the uterus since is proven to be only cure for fibroids even though this treatment is a.major surgery the patient are always prepared for it .
Content created and supplied by: Judiii (via Opera News )