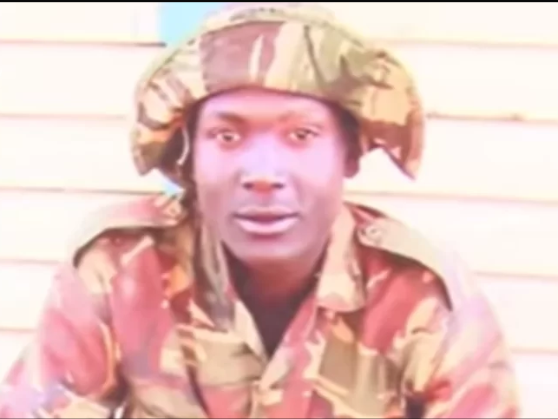 The deceased: Photo/courtesy
Residents of Lutoni village Lurambi Sub county found in the larger Kakamega county are still in shock following the demise of a policeman under strange circumstances.
The man identified as Baba Mitchel took his own life after claiming that 'evil spirits were haunting him'. The body of administration police officer was found dangling from a tree just behind his mother's kitchen
The deceased wife narrated how the man had experienced deteriorating mental health further revealing how she found her husband trembling while on a seat. The man would later commit suicide moments later.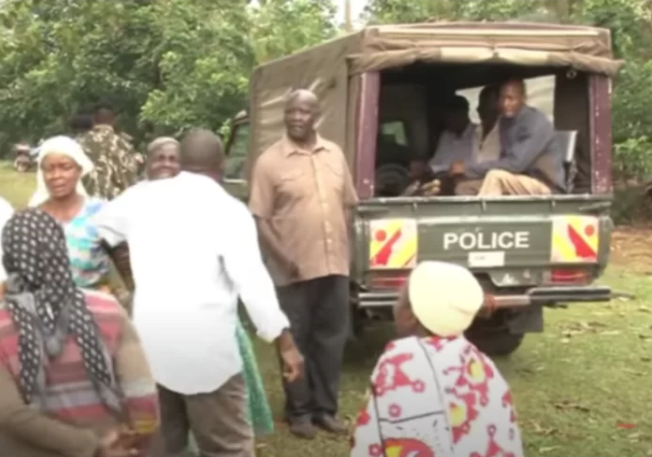 Photo courtesy
The wife revealed that the deceased was clutching a Bible tightly on his chest claiming that evil spirits were haunting him. He went ahead to ask for prayers to get rid of the evil spirits.
The deceased would later claim that the prayers were not working before he did the unthinkable. His body was taken to nearby mortuary awaiting postmortem examination.
Follow my page for investigative journalism
Content created and supplied by: Bowlingforsoup (via Opera News )