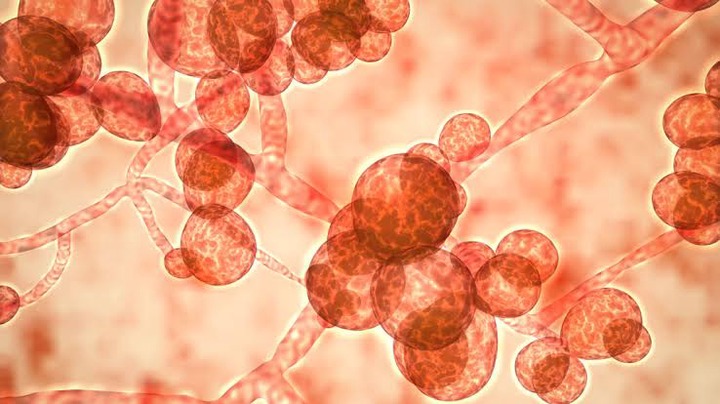 Here the mostly common fungal diseases that you may have infected at some point without noticing at all:-
Fungal nail infections- this is a common infections of the fingernails and the toe nails.
Vaginal candidiasis (vaginal yeast infection) that is caused by the yeast by the name Candida which deadly if not attended to by doctors.Candida infections affects parts of the mouth, throat, and esophagus.
Ringworm -This is fungal skin infection that is oftenly looks like a circular rash on the affected part of the skin.Sometimes they can become itchy.
Blastomycosis is a disease that is caused by the fungus called Blastomyces that lives in moist soil in parts of the United States and Canada.
Aspergillosis is another fungal infection which is caused by Aspergillus, a common mold that lives indoors and outdoors.
Candida that normally lives inside the body and on the skin without causing any problems, but can cause infections if it grows out of control or if it enters deep into the body.
So it's good to take precautions and go for medical check ups to confirm the existence of these types of fungal infections in your body.
Content created and supplied by: futureKe (via Opera News )