What Causes A Big Baby During Pregnancy?
This can explain why some babies gain a lot of weight in the womb while others do not.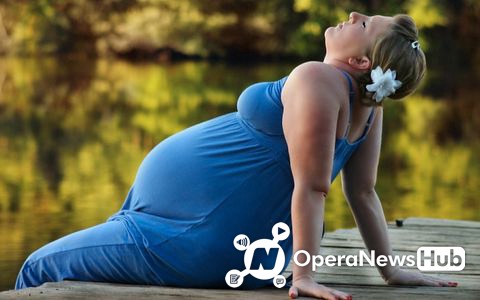 When people think about newborns, everything about babies is tiny and adorable. Mothers imagine how their newborns will fit into the little outfits they bought from the baby store, and marvel about how gorgeous the babies will look in them.
However, not every baby comes in the size their mother imagined, and family members and doctors are usually left astounded by the impressive sizes of big babies. The odds of experiencing fetal macrosomia or having a big baby have gone up with the increasing rates of obesity, and rising cases of gestational diabetes that come with delaying motherhood. So, what causes fetal macrosomia during pregnancy?
Continue Scrolling To Keep Reading
Click the button below to start this article in quick view.
If You Had A Big Baby Before
Chances of getting a big baby are higher if a mother already gave birth to a big baby before. The odds increase with each birth as mothers often have bigger babies with every pregnancy. Although there is no concrete evidence on this prospect, healthcare experts swear by this tendency. Also, if you were a big baby, your babies will be big too – it can be hereditary.
High Blood Sugar
If you were diagnosed with high blood sugar or diabetes before you got pregnant, you are more likely to give birth to a big baby. Alternatively, you could develop gestational diabetes during pregnancy caused by hormonal imbalances that elevate your blood sugar levels.
Because your baby will get nutrients from your blood, your child's body will store excess sugar as fat which can make them grow bigger than normal. Getting good treatment for high blood sugar will make all the difference.
Excess Weight
According to Parents, mothers who gain too much weight in their first trimester are three times more likely to have larger babies. Consequently, pregnant women should avoid eating for two, because the calories they need do not double when they become pregnant.
If you are of a healthy weight, you do not need extra calories early on in the pregnancy. Nonetheless, eating beyond the required amount of calories throughout pregnancy will make you gain weight and experience other complicationsduring childbearing and labor.
Eating Too Much Salt
Sodium is important for your body to function properly. While a pregnant woman certainly needs salt, she only needs so much. When pregnant, the amount of blood and fluid increases in a woman's body, and salt helps to maintain the balance. However, that fact does not give pregnant moms the license to start eating pretzels in bacon.
Beyond swelling and uneasiness, too much salt intensifies blood pressure, which may put a pregnant woman at risk of preeclampsia, and there is a possibility that a baby may be born bigger than the average newborn.
Via: community.babycenter.com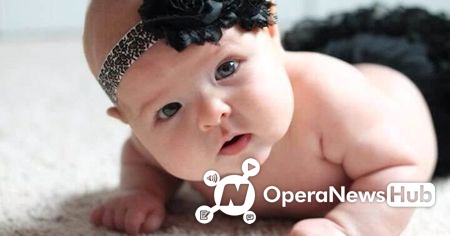 Getting Pregnant Past 35
If you are pregnant and over the age of 35, or of advanced maternal age, you are highly likely to have a big baby. While mothers may be more financially ready to have children, getting pregnant over 35 upsurges the risk for gestational diabetes which may result in giving birth to an oversized baby.
Dehydration
The temptation to avoid that sip of water runs high when the baby keeps pressing hard on the bladder. However, not staying well-hydratedmeans that the body will not have enough fluid to flush out extra sugars from the kidneys. The effect is that blood sugar levels will go up, increasing the risk for gestational diabetes, and high levels of sugar in the baby.
Too Much Caffeine
Drinking coffee and other caffeinated drinks as part of a typical lifestyle does not bring about excess loss of fluid. However, consuming large volumes of caffeine may have diuretic effects which may result in dehydration. Therefore, blood sugar levels may spike and increase the chances of a pregnant woman developing gestational diabetes.
Sleep Deprivation
Sleep deprivation means that a pregnant woman's system is not able to breakdown sugars, and this puts the mother at risk for high blood sugar levels in the blood. Thus, pregnant moms should savour as much sleep as they can to lower the chances of getting gestational diabetes.
Hormonal Disorders
During pregnancy, hormonal disorders become frequent, and some of which like Polycystic Ovarian Syndrome (PCOS) puts pregnant women at a greater risk of getting gestational diabetes resulting in giving birth to big babies.
On the whole, future moms can lessen their likelihood of having big babies by eating healthy and staying physically active, unless having a big baby is a genetic trend.
Related News
17 Pregnancy Do's and Don'ts That May Surprise You
2019-01-23 02:11:24
Continue reading
Diabetes may be more dangerous than any disease to human health.
2020-07-08 23:16:21
Continue reading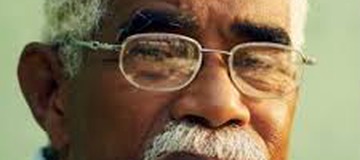 This is Why Every Man Should Take Watermelon At least Once Each Day
2020-07-04 10:30:19
Continue reading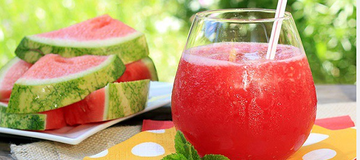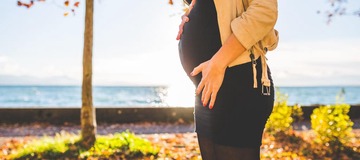 Pregnancy symptoms week 2: What to look for
2019-02-26 16:00:00
Continue reading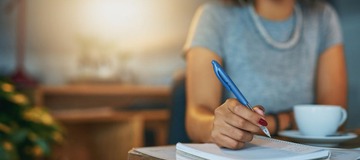 How To "Relieve" Diabetes (Do This Immediately)
2020-07-06 05:47:03
Continue reading