Covid 19 is still here with us and people still need to keep safe ,mask up and maintain social distances in public places. However, the country is trying to get things back to normal even in the midist of the pandemic.
However, it is very notable that people are not alright. The following are some challenges that people are facing even as they try to recover from the pandemic.
1. Financial burden.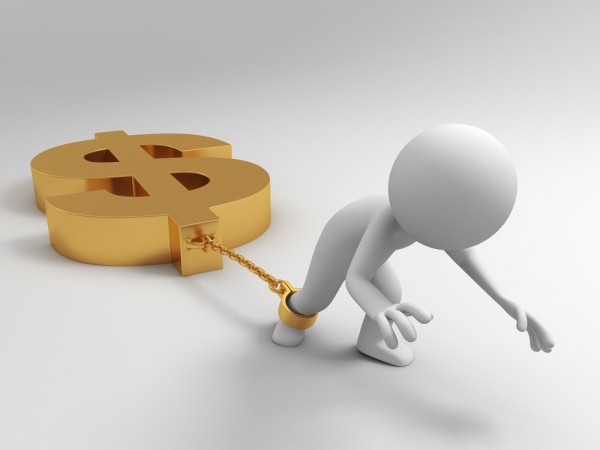 To start with, people are suffering financially. This is after the hug blow that came along with the pandemic and resulted to multiple loss of jobs. People were forced to stay back home and it also resulted to bad economic times that we are still experiencing now.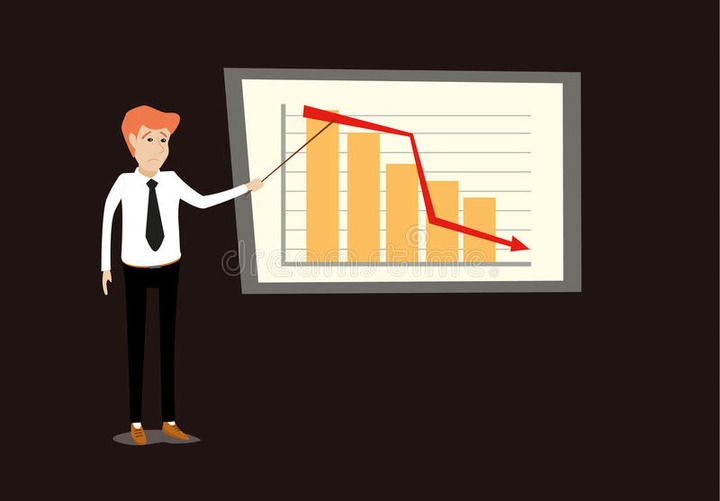 2. Closure of schools.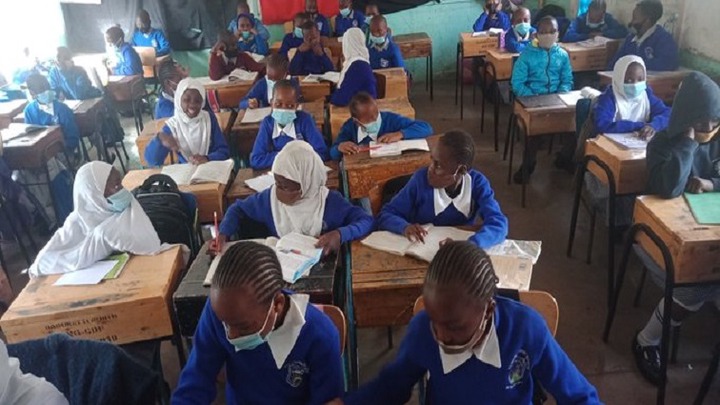 Schools were closed indefinitely due to the pandemic until further notice. This has led to students staying home for almost nine months. The suspension of schools has led to exposure of students back at home long overdue and we have seen so many teenage girls get pregnant at this difficult time, and students getting exposed to bad company while others loss their values to poor pressure.
3. Depression.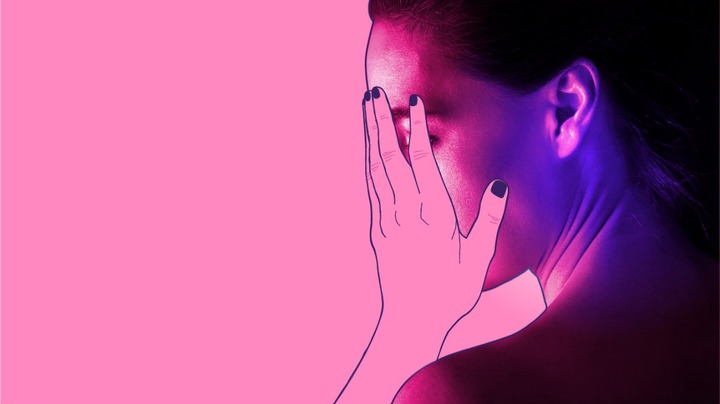 Truth be told, so many people especially the youth are suffering from depression and mental problems. Things are not normal as they used to be. The gorvenment need to invest in phsycologist in our hospitals because so many people need it. People are suffering in silent out here.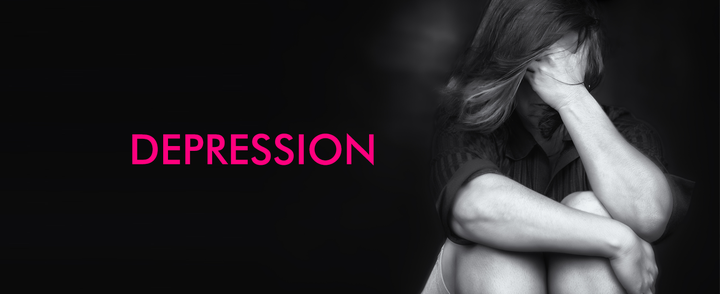 A good example that signifies depression is the multiple attempts and killings we are experiencing in a row.
Not long ago, a university student by the name Lawrence Warunge murdered four family members in cold blood. A 28 year old woman from Mukurwe-ini, a mother of two, murdered her two children to death for reasons not well known. A student from Kisii High school stubbed two teachers who luckly survived and were rushed to hospital. This are enough indications that depression is real among people and need to be addressed as soon as possible.
Content created and supplied by: tesscreator (via Opera News )