Neck pain or rather a stiff neck is something that most people have experienced from time to time and are trying to find a way of treating it.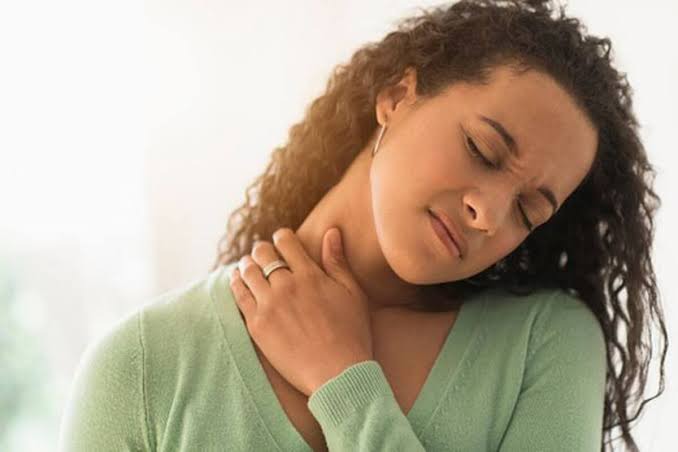 Neck pain can be a nuisance and could make you feel uncomfortable while performing your day-to-day activities.
In some instances, it becomes painful when moving your head. Why do you wake up with neck pain?
In most instances, neck pain has been closely associated with sleeping positions, underlying conditions, working throughout the day without stretching, osteoporosis, and poor posture among others.
Some sleeping positions, pillows and poor posture can strain your neck muscles and cause tension hence causing the condition.
There are various regimens which could help hold the pain at bay. In this article, we will succinctly discuss the best and effective home remedies for the condition.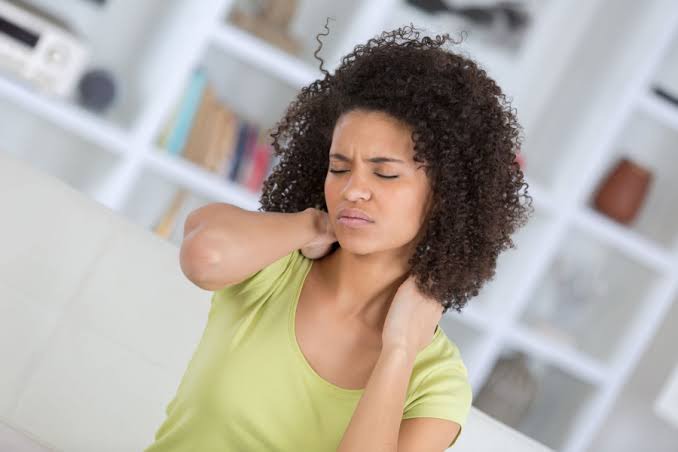 1. Ice or cold pack
You will need to apply in the affected area for about twenty minutes. This will make you feel better. Ice works by easing inflammation on the affected area by soothing neck muscles.
It also attenuates the flow of blood to particular areas which in turn relieves pain and reduces inflammation. 
 2. Over-the-counter painkillers
They are available and effective when it comes to offering quick relief. Ibuprofen, acetaminophen and naproxen are the drugs you should consider if you want to put an end to the condition.
They will boost circulation of blood to the affected area hence relieving the pain. If the condition persists, seek medical advice.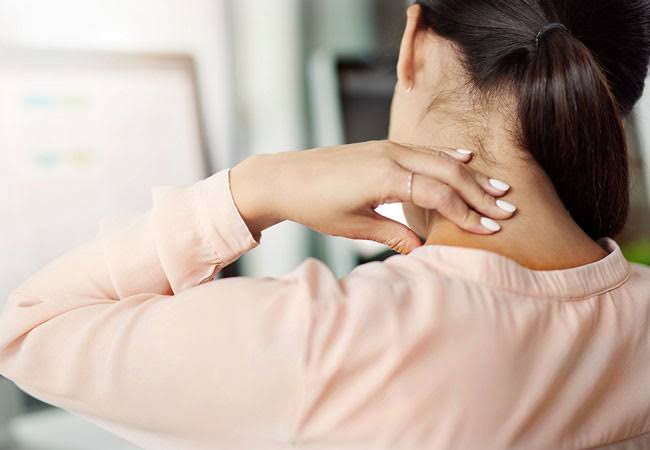 3. Exercises
Simple exercises like walking, jogging and yoga could boost the flow of blood to your neck in no time. Exercises act as therapy, they can help prevent blood clots, inflammation and pain.
There are also various exercises that can strengthen your neck muscles. Neck stretching and dumbbell shrug could do you a favor.   
Source: Healthline
Content created and supplied by: SamMunyaka (via Opera News )