Many years have passed since chewing gum made its debut, but the reasons for chewing them have always remained the same.
Initially, gums were made from the sap of trees, such as spruce tree but the modern gums are made from synthetic rubbers and are only designed to be chewed but not swallowed.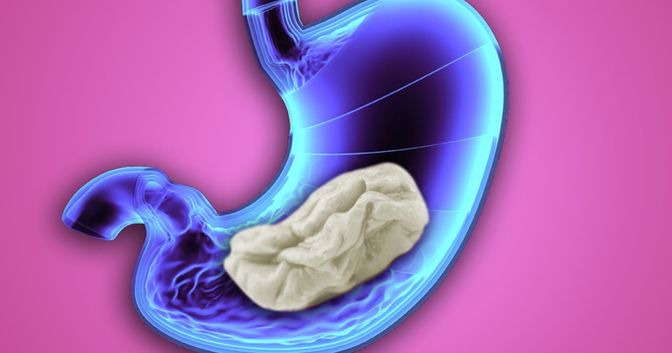 Even though most chewing gums are usually considered safe for freshening breath, some brands contain small amounts of controversial ingredients which may be potentially harmful when swallowed and these include:
1) Latex . When swallowed, latex in the chewing gum may cause allergic reactions.
2) Colorings, thickening agents, and sodium bicarbonate present in some gums have similar health effects like the latex.
3) Mannitol E421, Sarbitol E420, Maltitol E965, Phenylalanine may cause diarrhea and stomach bloating.
4) Some contain substances that may cause cancer while others are made of ingredients that may lead to hormonal disorders.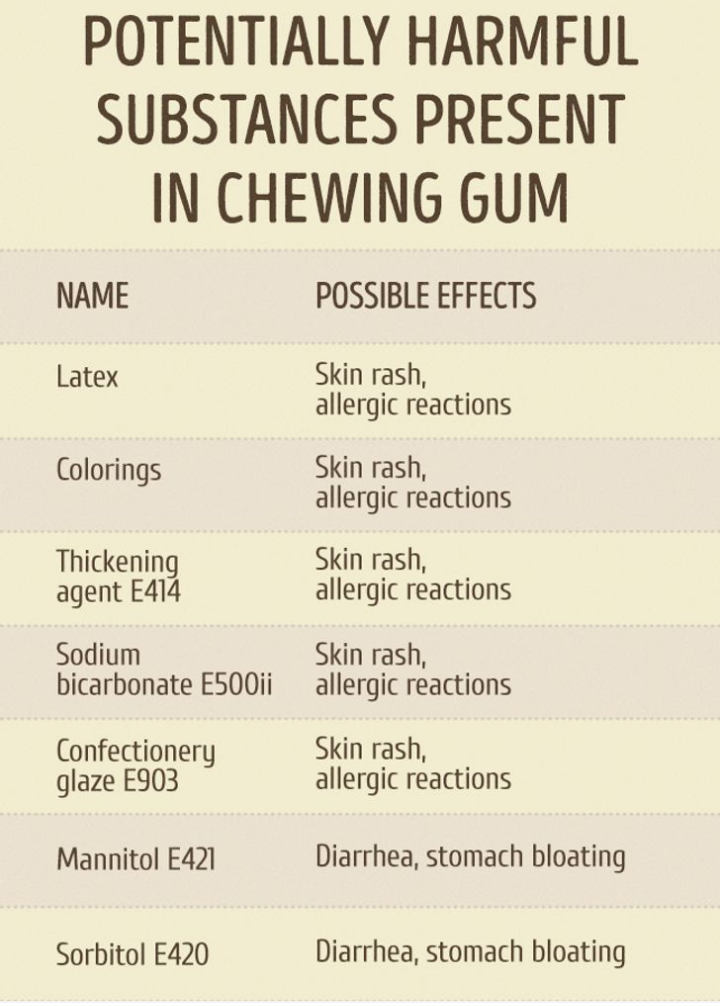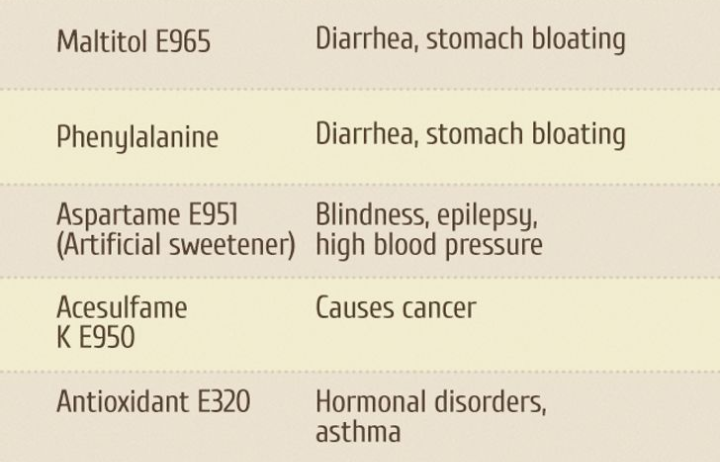 What to do after swallowing a chewing gum.
Do not panic when you or your child accidentally swallows a chewing gum. This is because they usually pass through the digestive tract with ease and out of the body with stool. However, when swallowed in large quantities together with other indigestible substances, surgical removal may be required to remove them.
Thank you for sparing your time and going through this article. I hope that it was informative and helpful to you. I wish you good health as you continue to share this information to your loved ones
Content created and supplied by: Mrblogger (via Opera News )