Most people find themselves with discomfort and struggle to heal and cure peptic ulcers which tends to cause a lot of pain when one happens to eat high acid foods.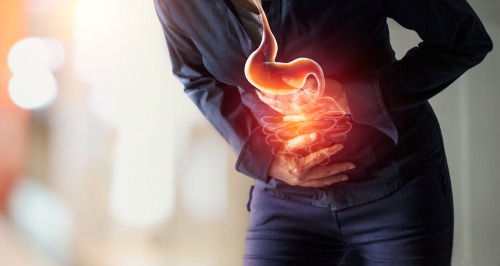 You find that the doctor may not fully prescribe the types of foods you will eat because the reactions and response to specific foods depend on the individual's body response. Therefore you need to identify yourself choose your foods but ensure that you eat healthy foods.
Before we can know how to manage peptic ulcers we need to know what it is. A peptic ulcer is the creation of sores or abrasion of the stomach and intestinal lining by acidity and if you happen to eat foods with high acids like beans before they are completely healed you will experience a lot of discomforts.
You need to ensure that you eat healthy foods at all times and also chose what to eat at certain times because if you end up taking soda on an empty stomach then you are already exposing your stomach lining to these high acids.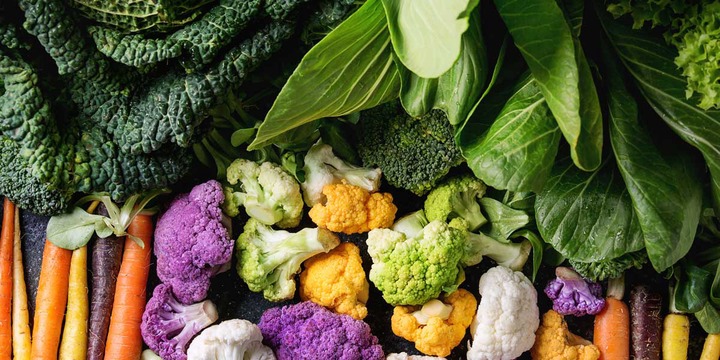 The acid in the stomach is of great benefit for neutralization of harmful products taken with the foods and if you eat healthily you will not have any issue of peptic ulcers, ensure you eat vegetables, carbohydrates, proteins, and fats in descending order of its percentage.
There is no prescription of what you can eat because there is no clear link between certain foods and peptic ulcers if only you can take healthy goods and avoid what is reacting negatively with your body as an individual
Content created and supplied by: lemasmwas (via Opera News )