Prostrate Cancer is the second leading cause of death after skin cancer. It is one of the diseases which progresses slowly and turns out fatal later in life. It only affects men. Here are 5 early signs that indicate a prostrate cancer which you should never ignore.
1. Erectile problems. This is one of the many topics that many people shy away from. It is always better to consult a medical practitioner if you are finding it harder to get an erection or to maintain the erection.
2. Urinary inconsistency. If you notice leakage of urine after visiting the bathroom, is a sign that all is not well. Though it may be a sign of another underlying condition apart from prostrate cancer, it is fit to visit a urologist.
3. Difficulty in Urination. You will often feel the urge of stopping midstream or urinating more than usual. You will also find it hard to stop after finishing, or you might feel you still need to urinate, even after finishing. The urethra is surrounded by the prostrate gland and even a tiny tumour can interfere with urination.
4. Pain during Urination. Because of the tumor surrounding the urethra, urinating can be very painful. Many will mistake this for a urinary tract infection. The best thing to do is to consult your doctor for treatment other than ignoring the symptom.
5. Blood in the urine. Though this sign is not common, it is recommended that you visit the hospital immediately you witness this as it can also indicate cancer of the kidney, bladder or gall stones. You don't have to see lots of blood in your urine, you might just notice a smear or a pinkish tint.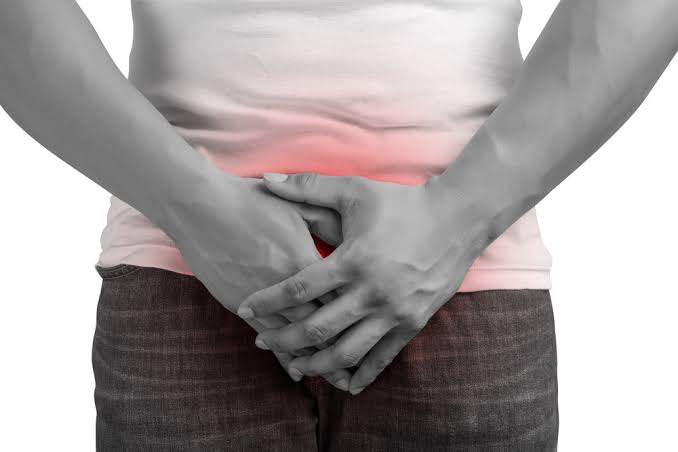 Picture Courtesy.
Content created and supplied by: Antoninas (via Opera News )