Early signs of HIV
Some people experience flu-like symptoms at the start of an HIV infection. These symptoms usually develop within 2-4 weeks and may last anywhere from a few days to a few weeks. This early stage of the infection is known as an acute HIV infection.
Possible symptoms of acute HIV include:
Fever
Headache
Muscle aches and joint pain
Rash
Sore throat
Painful mouth sores
Swollen lymph nodes, mainly on the neck
Diarrhea
Weight loss
Cough
Chills
Night sweats
Mouth ulcers
It's worth keeping in mind that these symptoms can also be caused by other health conditions not just HIV. In short, if you're experiencing these symptoms, it doesn't necessarily mean that you have HIV which is why STI testing and consulting with your healthcare provider can be helpful next steps to take.
Fever
What is usually the first sign of HIV? Fever is at the top of the list—it's one of the most common initial signs of an HIV infection. The fever may be accompanied by other symptoms like fatigue, swollen glands, and a sore throat.
Fatigue
Those who feel fatigued early on in the infection might feel winded or out of breath while walking or performing daily tasks.
Swollen lymph nodes
Swollen lymph nodes develop when your body fights infections. Lymph nodes can swell in the neck, armpits, and groin—and lead to aches and pains.
Skin rashes
Skin rashes can occur as both early and later symptoms of HIV. In some cases, the skin rashes look like boils that are itchy with pink breakouts. The Hiv rash can also appear as a flat red area on the skin covered with small bumps.
Digestive issues
Digestive problems like nausea, vomiting, and diarrhea are also common signs of an HIV infection.
Night sweats
Night sweats can happen both as an early and later HIV symptom.
Sore throat and cough
A sore throat and a severe, dry cough can occur, as well. If you have an Hiv rash, or other symptoms related to HIV, it's best to consult a healthcare provider to learn what steps to take next.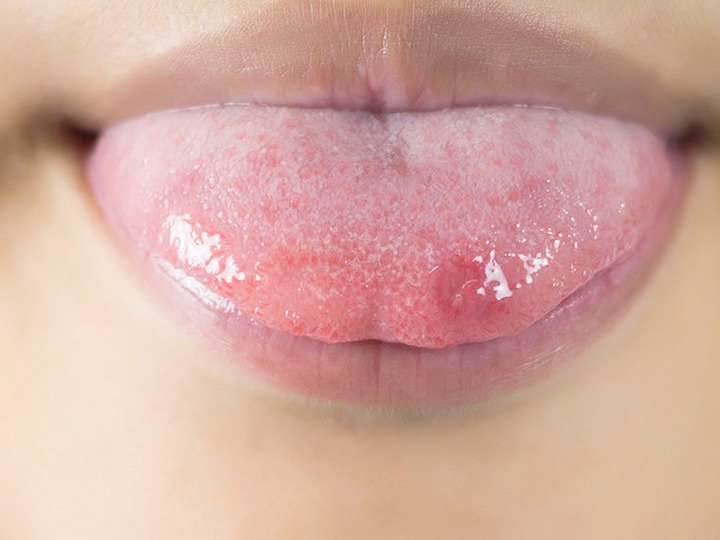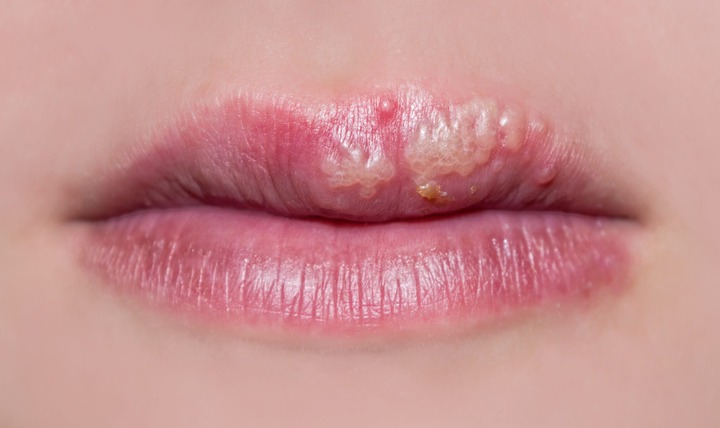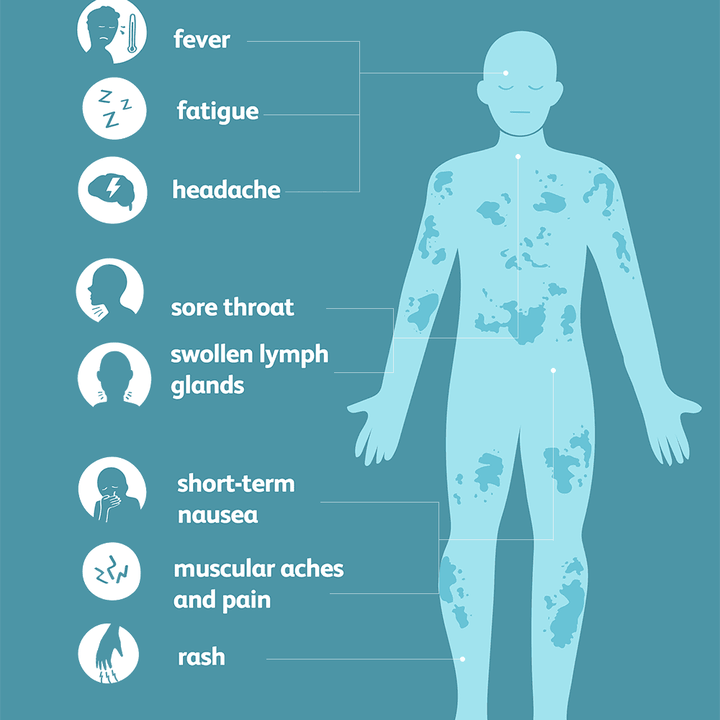 Content created and supplied by: Vikiru-Junior (via Opera News )