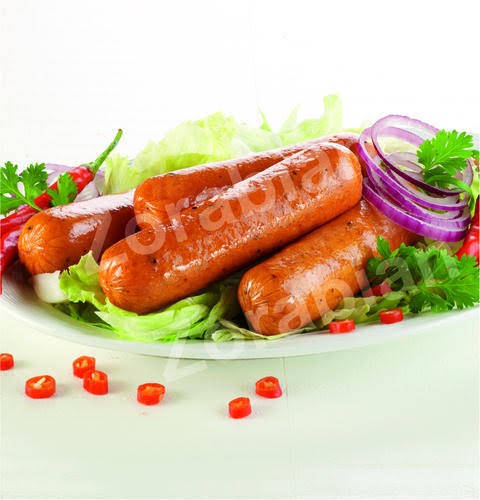 Sausages are healthy too. Sausages are usually made from grounded pork or beef meat by adding salt, spices and breadcrumbs. This processed protein is highly nutritious to your body.
Sausages are fully packed with beneficial nutritious nutrients like vitamin, fats (lipids), proteins and minerals. When this processed meat is consumed once in a while, it can be very helpful to your body.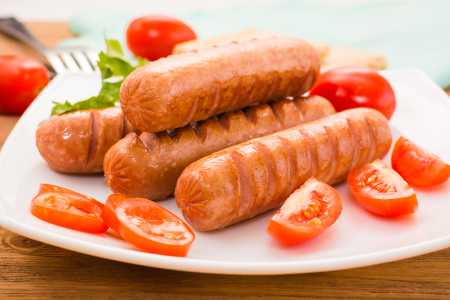 Nourishes your skin
Sausages are filled with proteins which plays a role of strengthening your body tissue cells. This prevents your skin from wearing and tearing down. It also contains collagen that restores the structure of your skin cells. Thus preventing wrinkles or premature ageing and maintains youthful glowing skin.
Promotes digestion
Sausages are rich in niacin which is also known as vitamin B3. This vitamin is essential for maintaining a healthy digestive system. It also enhances appetite.
Promotes brain healthy
When it comes to brain healthy and development sausages are the best. They are enriched with high levels of phosphorus that promotes the development and proper functioning of your brain.
It also enhances cognitive growth. This can lead to prevention of health conditions like Alzheimer's and demantia.
Repairs body cells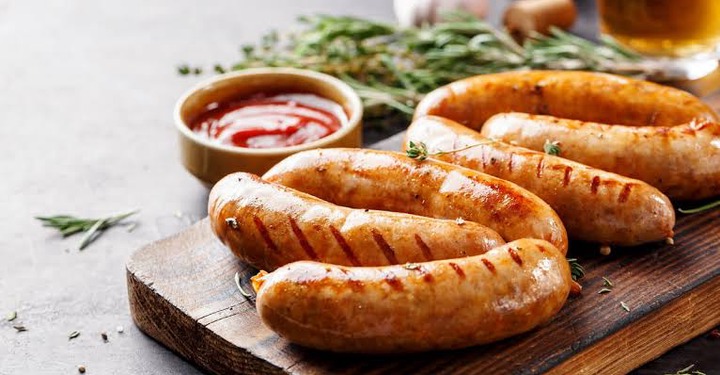 Sausages are filled with vitamins which helps to maintain good health condition of your body cells. Vitamin B12 found in sausages plays a major role in formation, repairing and maintaining red blood cells in your body. It is also essential for keeping your nervous system strong and healthy.
Immunity booster
Pyridoxine found in the sausages have the ability to enhance and boost your immune system. It protects your body against various infections, thus keeping you healthy and strong.
Provides energy
If you feel you want some energy boost, then consume sausages. They have thiamine and riboflavin vitamins that provide your body with the energy it requires. These vitamins help your body to digest carbs, proteins and fats, very fast, hence giving your body energy.
Treats diabetes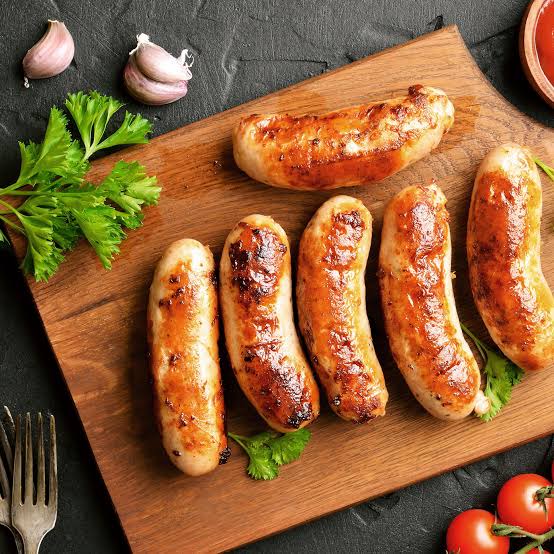 Sausages have vitamin B3 which can help in curing diabetes by regulating your blood sugar levels.
Note: Despite their beneficial nutrients content, excessive consumption of sausages can lead to cancer ( pancreatic cancer), high cholesterol levels, heart diseases, hypertension and blockage of arteries.
Always choose low - fat and low - sodium sausages.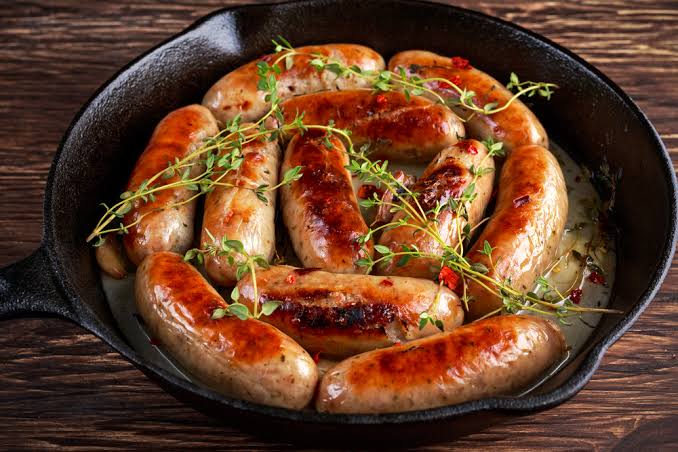 Content created and supplied by: Mimmyouma (via Opera News )