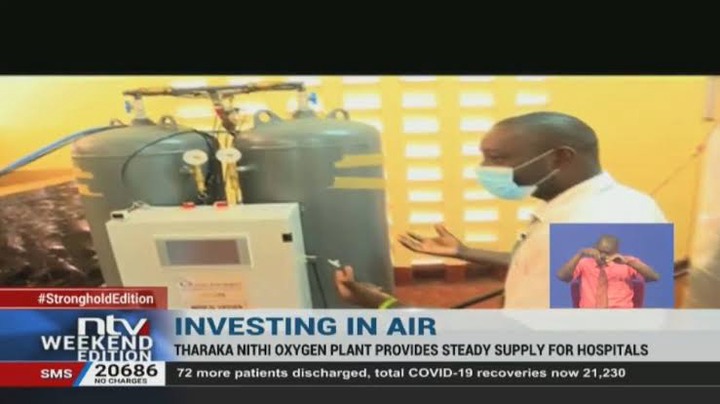 A few days ago the minister of health Mutahi Kagwi announced the shortage of oxygen in public hospitals around the country because of the increase in the number patient of Corona virus.
He urged people who had the oxygen tanks in their homes to return them so as they can be put to use. This is because ICU section of most hospitals are full of patients who really need the tanks.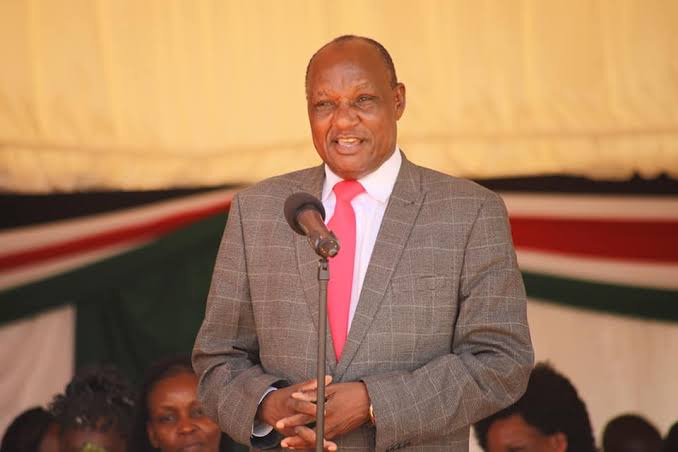 However, Taraka Nithi county does not share the same problem, this is because the governor prepared by developing an oxygen production plant in the county.
"The hospitals in our county use six to nine cylinders of oxygen every day, we aim at doubling the current production so as to help the neighbouring counties struggling with the supply i.e Embu in order to reduce he fatalities of Corona virus." Says Mr. Njuki.
Patients in the county are well taken care of as there is enough oxygen supply and they get it free of charge.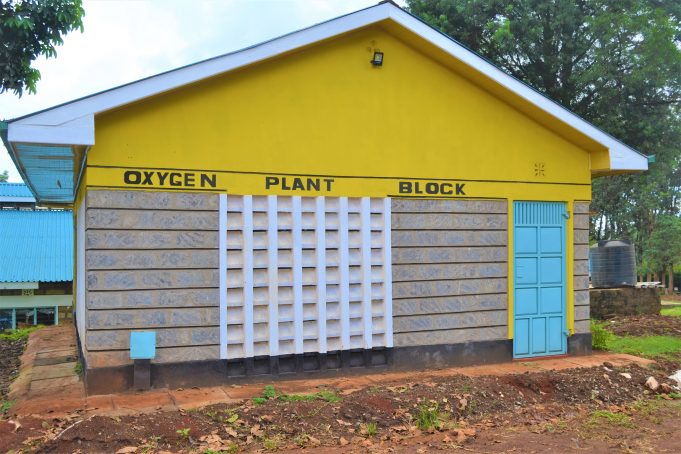 If you feel any symptoms of Covid 19 and you are in the county you are urged to visit a public hospital as you are sure to be treated.
What if all governors emulated Mr. Njuki? Where would we be at fighting the pandemic?
What's your opinion concerning the above article, write your thoughts in the comments section below and please remember to follow like and share. Thank you.
Content created and supplied by: brwnskingirl (via Opera News )