Habit is a routine of behaviour that we do subconsciously. Depending on what they are, your behaviour affects your life. You become what you do repeatedly.
Check our things you should avoid if you don't want to be useless in life.
1) Alcohol - In my experience as a medic, I've witnessed young people getting their life wasted with alcohol. Alcohol blocks and damages the brain cells (neurons)leading to poor memory, intoxication and slurred speech. This affects your decision making skill and overall well-being.
2) Bhang - Bhang is illegal in Kenya and anyone found in possession could serve upto 20 years in prison. Marijuana contain Tetrahydrocannabinol, a stimulant that alters the brain functioning. This chemical compound could make you go mad.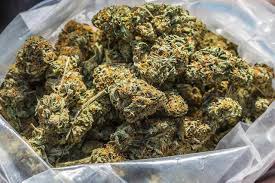 3) Being idle - If you love staying idle, you're definitely lazy. You can rarely succeed in life when you don't work hard toward your goals. Have a dream and work forward to
Share the post.
Content created and supplied by: Tonie_art (via Opera News )