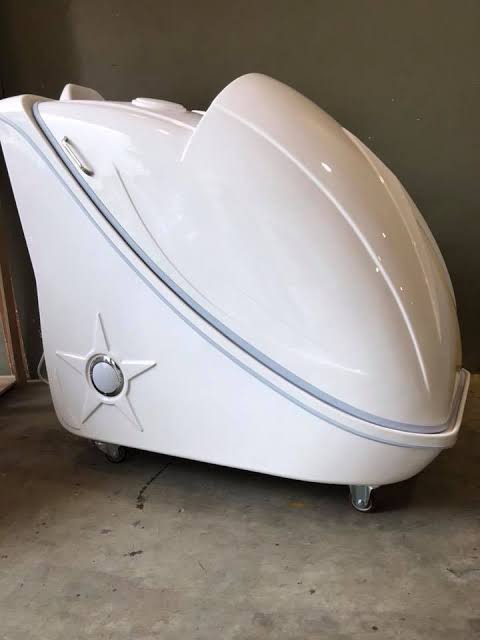 (Photo courtesy)
Years ago, life was hard because there was no technology at the time. People had to use what they had to solve some problems bit now with technology, we are able to do so much in a day.
Technology is helpful especially in the health system. Nowadays machines in the hospital can save a life. In simple terms, technology has made life comfortable and more easier.
An health equipment called Bathing Sauna surprised many people after it emerged. The equipment is meant to be used by women.
According to scientists, Bathing Sauna performs different functions in the body. The equipment improves blood circulation, detoxifies the body, relieves pain, boosts the immune system and lastly it exfoliates dead skin and makes a person look younger.
The cost of the equipment in Kenya is around Ksh 130,000- 160,000. It uses electricity to perform it's duties.
Women using the Sauna:
(Photo courtesy)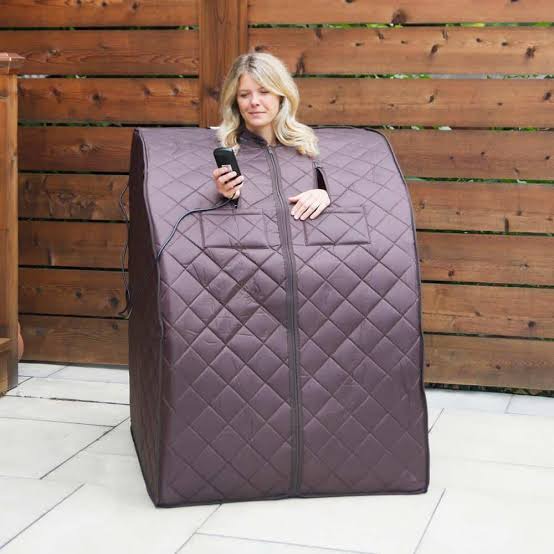 (Photo courtesy)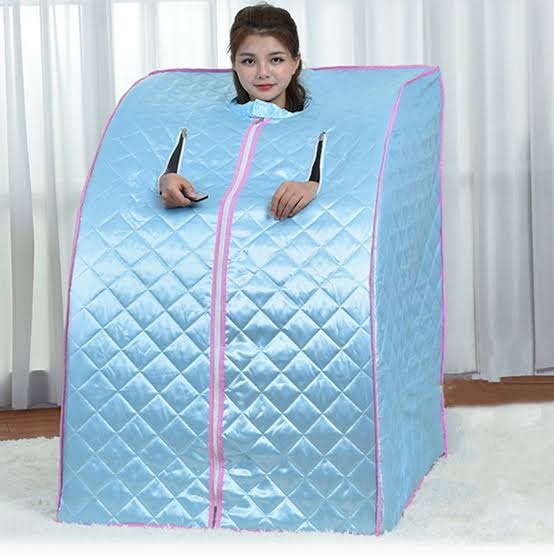 (Photo courtesy)
What are your thoughts about this equipment? If you are a lady, would you consider using it? Comment and share.
Content created and supplied by: GechNews (via Opera News )