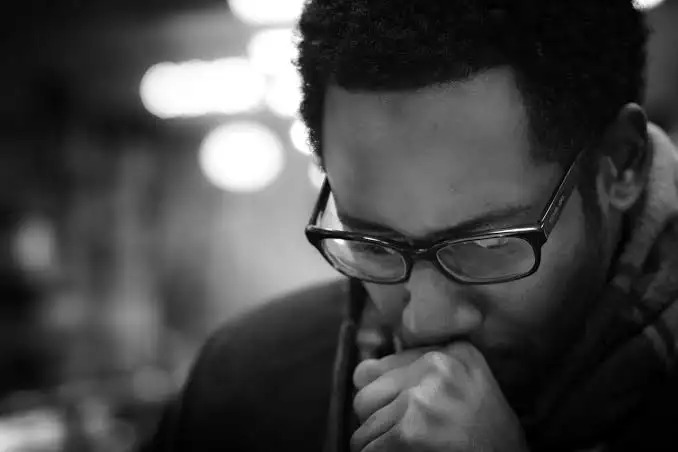 Photo |courtesy
Countless times, it has been said that, "You never know the value of something until you lose it." As a quote it is easy to read and interpret, in real life it's a tormenting experience everyone would frown upon and not wish even on their enemies.
So what are the things we fail to appreciate until it's too late?
1.Health.
Take food as your medicine now, if you want to avoid taking your medicine as food later.
Mostly, we do shun the healthy eating habits and consider them outdated, instead we opt for junky foods full of refined sugar,preservatives, additives chemicals and fats. Always remember they're there to make money not to check on your health and advertisements do mislead, be wise.
As you watch your meals also watch your behaviours, I don't know how to say this, but do you know emergency contraceptive pills shouldn't be taken regularly. There's a reason why it's referred to as 'emergency' , meaning sudden /unexpected occurrence which needs immediate attention or response. If taken frequently it may cause hormonal imbalance and other health complications, be vigilant lest you end up having conception problems later.
2.Loyal friend.
Be cautious with people who praise you too much, because what's on their face is totally different from what's brewing in their hearts. Normally this kind of people are jealous.
As we grow older, we realise it's no about quantity but quality when it comes to friendship. Happy are the ones who find loyal friends in this fake world. If you have a loyal friend then you have a 'family in disguise' they tell you the truth to your face no matter how ugly it is, cheer up your progress, cover your back, pull you up and stay during tough times. You'll rarely find this category in clubs or entertainment joints where all you can share is beer, cigarettes and politics.
When was the last time you shared a job advert or business idea ?
3.Trustworthy partner.
Nowadays they're hard to come by. Don't surprised when you find your husband with his wife or your wife with her husband. Yeah you got it right!
A trustworthy partner is the modern treasure.
No money nor intelligence can guarantee this, it's a puzzle that only God Can Solve.
4.Family.
Some are addicts, some jealous, some hardworking others lazy. But what do you do? You accept them because at the end of the day, they're family. "If you want to change the world, go home and love your family." Mother Teresa said.
However difficult this may be, you'll feel the gap when they're gone and all that's left behind is an empty chair and memories.
No family is perfect, we all have our hidden struggles. Let's try hard to solve them .I'll push you to luck with it.
Thank you, until our next article, take care.
Consider following for more articles.
Content created and supplied by: Healthy-lifestyle. (via Opera News )