Vitamins and minerals are an essential part of a healthy diet and they play an important role in making the body healthy.These vitamins include; Vitamin A-also known as a caretoid it is a fat soluble vitamin that has various important functions in the body that include;1.Nourishes your eyes and hence helps improve vision and prevent night blindness. 2.Aids in cell repeneration and replacement. 3.Helps speed up healing by hydrating your skin. 4.Helps in fighting chronic diseases 5.Supports the immune system by supporting the growth and distribution of T-cells.Sources include;liver and fish oils,milk,eggs,carrots,tomatoes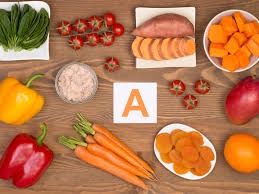 A deficiency of vitamin A causes-night blindness,poor growth,poor wound healing,dry skin. Vitamin B-a vitamin composed of 8 B(sub) vitamins which include;1.Vitamin B12-a co-enzyme that is considered to be the most important B vitamin that is crucial for the conversion of food into energy. 2.Vitamin B1 also known as thiamine helps the body transform food into energy. 3.Vitamin B2-also known as riboflavin helps keep the skin,eyes and nervous system healthy 4.Vitamin B3-also known as niacin,helps lower cholesterol,ease arthritis,boost brain function among other functions. Sources of vitamin B include fishes,greens,eggs,legumes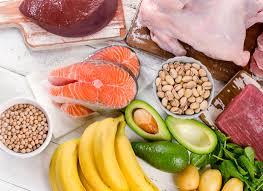 A deficiency of vitamin B results in tiredness,weakness,anaemia,nerve problems Vitamin C-a powerful antioxidant that helps in absorption of iron,immune system booster,wound healing,maintainance of bones and teeth. Vitamin C sources include;citrus fruits,potatoes,blackcurrants and berries.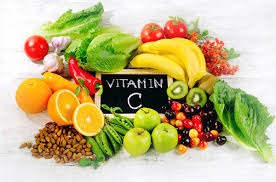 A deficiency of vitamin C causes skin problems,painful joints and poor wound healing. Magnesium-an important mineral that helps in muscle and nerve function,blood pressure regulation,support the immune system.Sources include nuts,legumes,pumpkin seeds.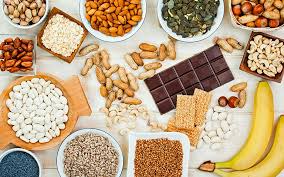 A deficiency of magnesium causes muscle problems,mental disorders,osteoporosis,heart disorders. Vitamin D-one of a group of fat soluble vitamins responsible for intestinal absorption of calcium,magnesium and phosphate.Sources of vitamin D are red meat,liver,egg yolks.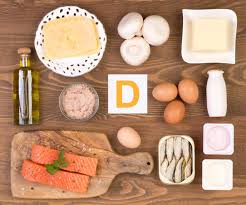 A deficiency of vitamin D results in low energy levels,mood problems,bone,joint and muscle pain. Iron-an essential component in the formation of haemoglobin and general blood clotting.Sources of Iron include red meat,beans,nuts,liver.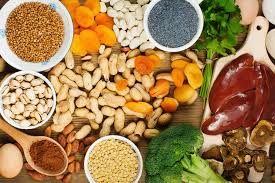 A deficiency of Iron causes pale skin,weakness,chest pain.Vitamin K-used by the body for blood clotting,bone health and wound healing.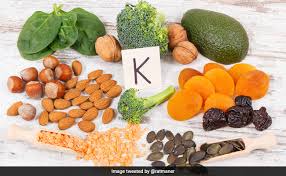 A deficiency of vitamin k causes coagulation problems,poor cardiac health,poor bone development Potassium-a mineral and an electrolyte that helps regulate fluid balance in the body.Sources of potassium include bananas,cantaloupe,apricots.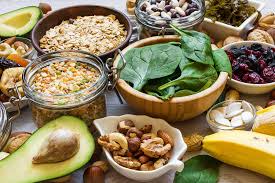 A deficiency of potassium results in weak muscles,weakness and abnormal heart rhythms and electrolyte imbalances in the body.
Content created and supplied by: MaclayN (via Opera News )