Marijuana was first cultivated in Central Asia and from there its cultivation were spread to the rest part of the world. The plant was cultivated because of its mood altering chemical called tetrahydrocannabinol (THC), the chief psychoactive compound in marijuana that provides the "high" sensation.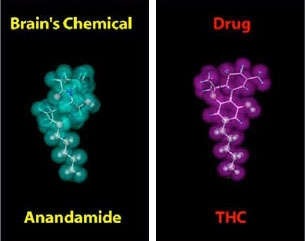 Up to now it is estimated that a third of the world population uses Marijuana with most of the active users being the youth.Marijuana is also known for its medicinal properties, a value that has made many scientist to call for legislation of this drug.However this legislation has been slowed by the effects that will be experienced once the drug is legalised.From studies that have been done in the past years with a sample of population of youths who are taking the drug for recreation, the results are not good.The curve of benefits versus its negative effects has a negative trajectory curve.Some effects include slowing brain co-ordination leading to reduced brain perfomance.This is why you hear that most university students are dropping out of school after using the drug.It simply takes away your intelligence, it incapacitates you and takes away your judgement and in no time you will be in a deep world of fantasy and you loose count of your real world time constraints and soon your value in society changes.In my opinion Marijuana prescribed usage should be encouraged and legalised but legalizing the whole thing is commiting crime against humanity.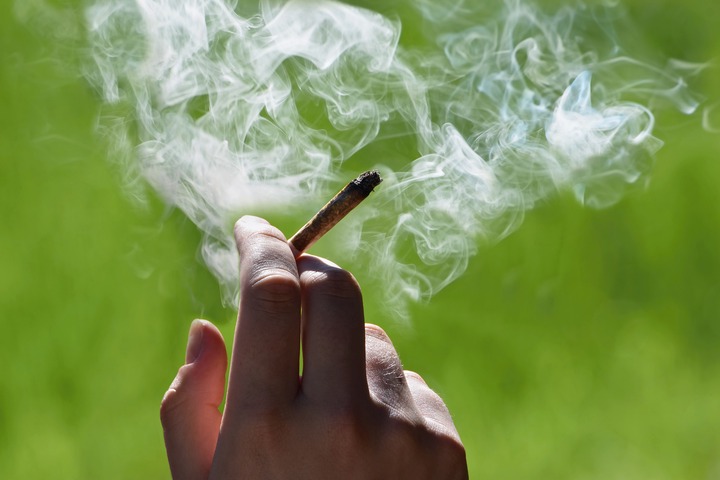 This is an open opinion though, you can drop your comment below.
Content created and supplied by: $kimaru (via Opera News )