After having a long and tiring day the best thing you can do to your body gives it a good rest and you can do this by relaxing or by sleeping which the best-approved way of having a good rest.
Sleeping at least 7-8hours a day I healthy and can be more healthy when you sleep in a certain manner or when you avoid some bad sleeping habits which make you wake up tired and not rested.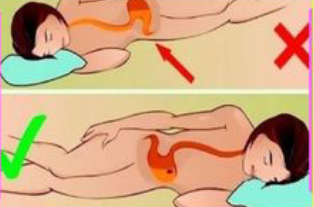 when it comes to the position in which you sleep in try to sleep on your left side and not right for better flow of blood and better drainage of the lymphatic system.
Below are some of the advantages associated with sleeping on your left side.
1.Reduces heartburn at night
2. Enhanced Spleen fiction
3.Better drainage of the lymphatic system
4. The best pose for a pregnant woman
5.Prevent liver congestion
6. Good for the Heart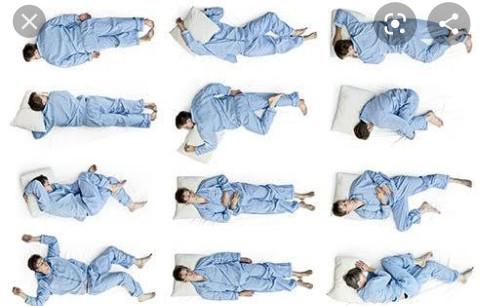 Sleeping and good sleeping has been associated with losing weight and for this to happen we must distance ourselves from bad sleeping habits.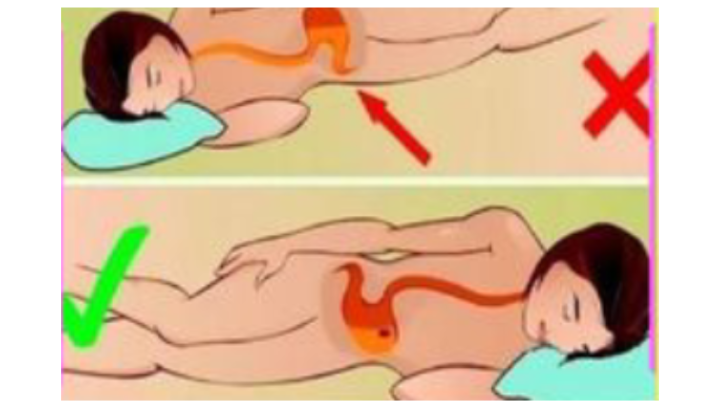 during bedtimes, there are several things that we should try to avoid by all means and some of these things looks obvious but can cost you a lot if you want to keep fit.
some of those things to be avoided are listed below.
1. Sleeping with the light on
2. Eating right before bedtime
3. Sleeping on your stomach
4. Late night exercise
5. Keeping your bedroom warm
6. Sleeping in clothes
Content created and supplied by: Karismatic001 (via Opera News )