Coastal region is always known as Mombasa Raha,Let us see some of the possible reasons which qualifies it to be called RAHA.
People always tour the coastal beaches for recreational purposes forgetting some of the health benefits which they get by getting in contact with that water.
As you walk along the beach,you always breathe some fresh air from the water.This fresh air is charged with negative ions which helps your body absorbs oxygen.
Fresh air is known to improve alertness and balance levels serotonin,attributed to mood and stress.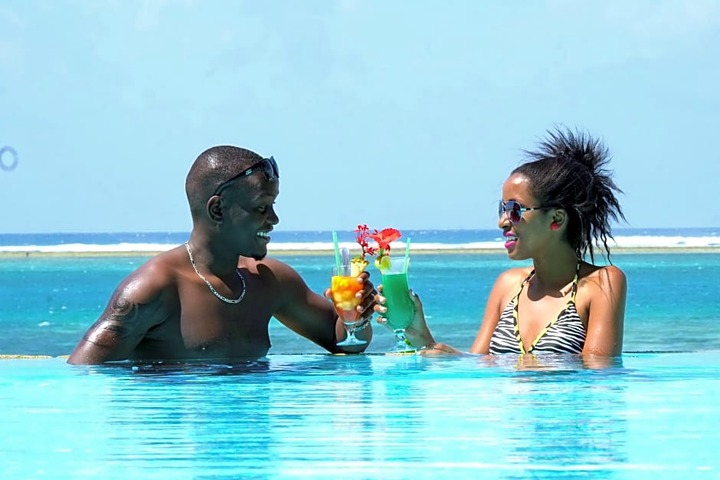 As you swim,it provides skin friendly minerals like magnesium, calcium and potassium.It is beneficial for a variety of skin conditions.It absorbs the toxins in the body and on the skin including acne-causing bacteria and also treats infections.It also speed up the healing process.
While swimming,sometimes water gets into the mouth accidentally followed by a choke and most people ends up regretting for not being cautious,this happens but the interesting bit of it is that the small amout which enters their system helps them to ward off bacteria in the mouth.
That water also helps in cleaning gums and minimise bad breath.Furthermore,it also cures oral problems like gingivitis and halitosis,soothes pain and irrigation .
Coastal water also has exfoliating powers.The minerals in it helps in opening up pores for deeper cleansing and increase blood flow.
Content created and supplied by: Benardpetr (via Opera News )