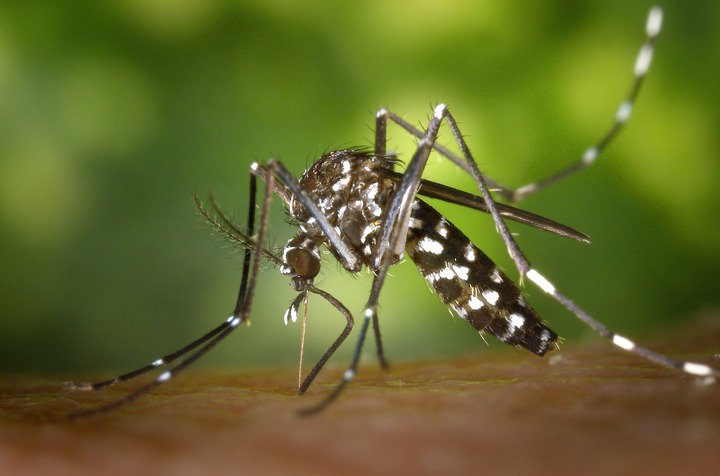 Malaria is a dangerous disease caused by infected mosquitoes. Although the disease is curable and preventable, over one a million deaths caused by malaria worldwide occur in sub-Saharan African. Pregnant women and children under the age of five years are the most vulnerable groups at the risk of contracting malaria. Many children who survive malaria infection may suffer from brain damage and learning impairments. Also, a large number of maternal deaths attributable to malaria-related anemia are recorded annually in the Region.
Several measures are put to help protect people against the disease, they include.
a. Make sure every member of the family sleeps under a treated mosquito net
b. Spraying homes in malaria-intense regions with a safe insecticide
c. Treating fever as early as possible and taking malaria tablets, which are available at public hospitals free of charge.
d. Increase the distribution of affordable insecticide-treated nets, through public health clinics and the private sector.
The community needs to be at the forefront of the fight against malaria. Since mosquitoes breed in stagnant water around the house; it is important to clear standing water and the bushes around the compound to prevent mosquito breeding. 
Always make sure you sleep under a treated mosquito net to protect yourself from mosquito bites and malaria. Bed nets should be treated with an insecticide often to kill mosquitoes which come in contact with the bed net. Let's come together and raise a free malaria community.
Content created and supplied by: jwaithera (via Opera News )