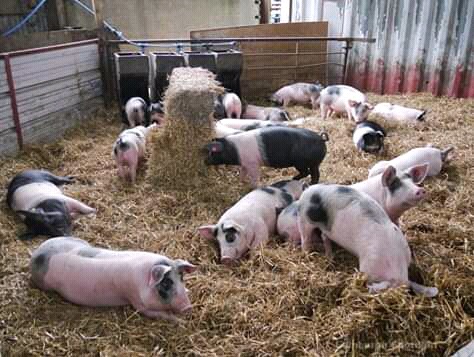 Uganda has today reported an outbreak of swine flu which is closely associated with Pigs. So far over 500 pigs have been killed by the deadly flu forcing the government to issue directives on the same.
The government of Uganda through the ministry of health has revealed that it is indeed true that there is an outbreak of the flu, and Urged Ugandans to be vigilant. To curb the situation the government of Uganda has banned the slaughtering and consumption of pork which is common in Uganda. They say this is so to curb the spread the of the virus.
As this is happening the government of Kenya has stated that they are vigilant and on high alert to ensure that the flu does not find its way into the country. They say that screening at the border points will be done to ensure that no person with the flue gains access into the country.
The outbreak comes only a few months after Corona virus hit the world hard, disrupting many economies.
Content created and supplied by: Trueboy_NyakokoTV (via Opera News )