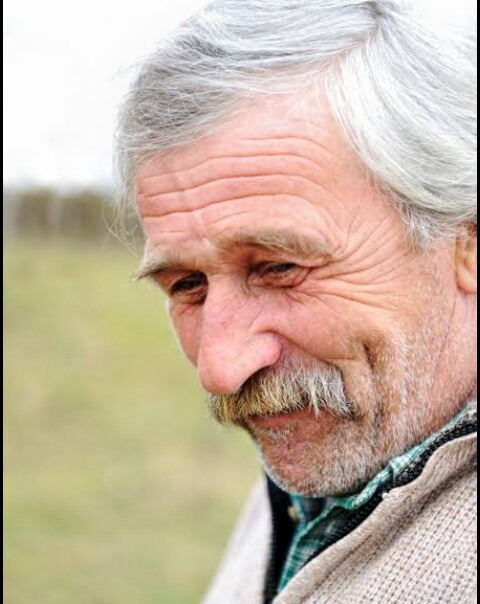 [Photo/Courtesy]
The Nagano region of Japan has been ranked as the highest living region in the world.
Here, an average woman has a life expectancy of 87. 2 while that of men is 80.9 years. This according to Japan's ministry of health, labor and welfare.
Various studies have been conducted over the years to try establish the reason as to why these people live for so long and here are some of the findings.
The usual advice given by doctors healthy eating, active lifestyle and government intervention intervention to provide better healthcare. However, there is more to it than just that.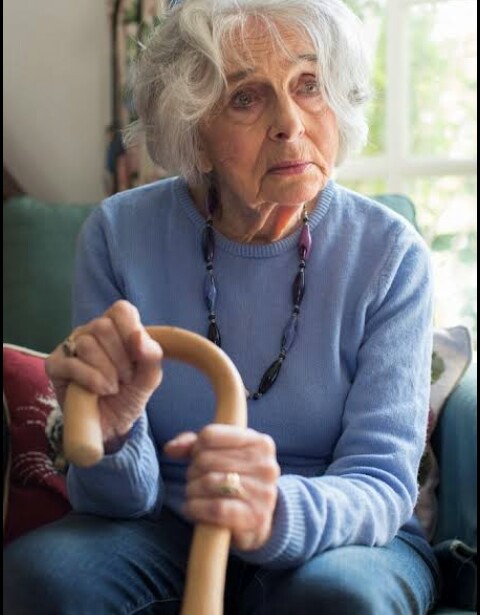 [Photo/Courtesy]
Lean and balanced diet
Their diet contains very low amount of unhealthy fats an oils. Mainly composed of omega rich fish, whole grains, seaweeds, seafoods, vegetables, Tofu, soy and miso. These foods are low in saturated fats and sugars but rich in vitamins and minerals.
This helps reduce the risk of cancer and heart disease.
According to a study published in BMJ, people who followed the Japanese government's recommended dietary regime had a 15% lower mortality than those who did not. The dietary regime was as follows;
2 milk or dairy servings per day
2 fruit servings
5-6 vegetables servings
5-7 servings of grain based foods
3-5 meat and fish servings per day
Snacks, sweets and alcohol was advised on moderation.
They were also advised to reduce salt consumption which saw the levels of persons suffering from hypertension go down.
Active lives.
Most people in Japan stay active through out their lives even after retirement. A vigorous lifestyle was encouraged where officials developed a network of more than 100 walking routes to encourage people to exercise.
"If I had to rank behavior in terms of priority, I would say exercise is the most important thing associated with living longer and healthier", says Dr. Luigi Ferrucci, an NIH geriatrician who overseas research on aging and health.
Most children walk or cycle to school while mist adults walk to the train station, stand on the train and then walk to work.
The 'ikigai' way of life
This loosely translates to 'your reason to live'. This encourages people to live with joy and purpose.
The Okinawa region of Japan is also known as the 'Land of the immortals' due to this practice. Studies have shown that living a life of purpose increases life expectancy through better sleep and lower rates of chronic illness.
It is advisable to search for your purpose for living as sudden lack of purpose has been linked to earlier death as seen in those who retire early.
Forest bathing
A common practice known as 'shinron - yoku' or taking in the forest atmosphere. This is a form if nature therapy employed by most Japanese. A recent study showed that feeling of well being and satisfaction improved by only spending 20 minutes in a city park. The study found that being in a forest or nature setting lowers blood pressure, lowers concentration of stress hormone and increases activity of the nervous system.
Conscious eating
Research shows that it takes at least 20 minutes for the brain to record you are full. The common saying in Japan 'hara hachi bun me' which means eat until you are eight parts full or 80% full. It is used as a reminder to stop eating.
Be careful if you eat while watching TV or scrolling through your phone.
Research has found that bad digestive system health causes an inflammatory response in the body which is linked to conditions like memory loss, stroke and cardiac diseases.
The more you eat, the more inflammatory stress you expose your body to.
Green tea
For ages, the Japanese have consumed match a green tea powder. This is rich in anti oxidants that boost immunity an prevents cancer. It has also been shown to preserve the cell membrane and hence slow the aging of cells.
Content created and supplied by: julya (via Opera News )