A young woman by the name Dorren Moracha has surprised many twitter users after she confessed that she has never infected anyone with HIV AIDS despite knowing her status. She went out to inform her followers that people take ARVs so that they can end the spread of new infections and not for any other use.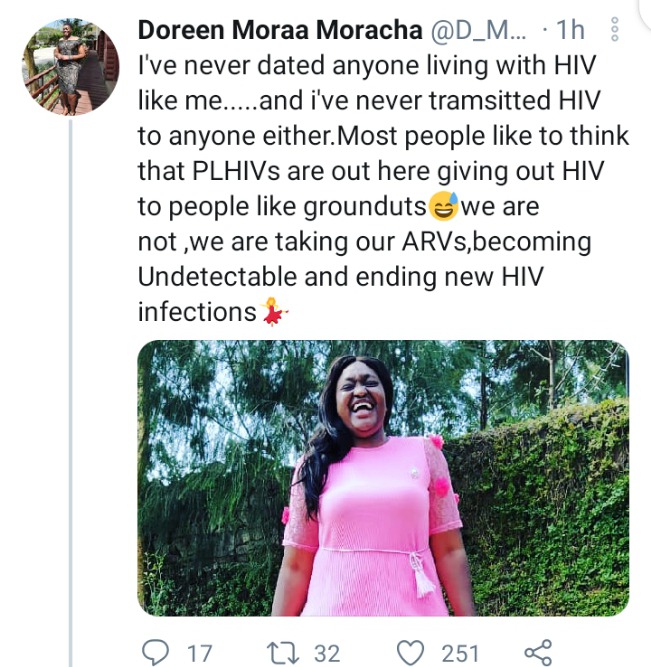 Kenyans top blogger Lord Abraham Mutai went ahead to confess on how she enjoys seeing her tweets every morning. Others thanked her not spreading the virus and prayed to her so that she continuous to educate people concerning the virus.
Others confessed that Moracha Doreen does inspire them thus she should be blessed. Doreen is among the few people who has come out publicly admit that she is HIV positive. Many people fear coming out to admit their HIV status.
I would to take this chance to encourage everyone to know their HIV status by going to Hospitals and know their status.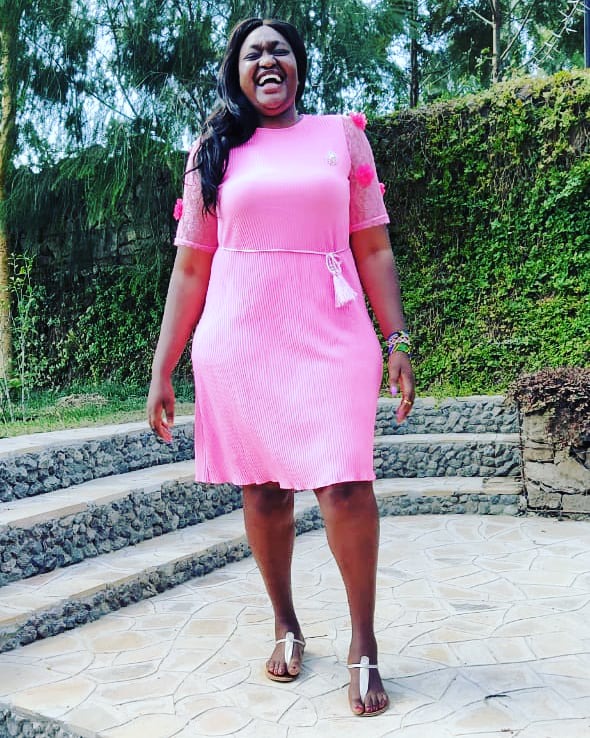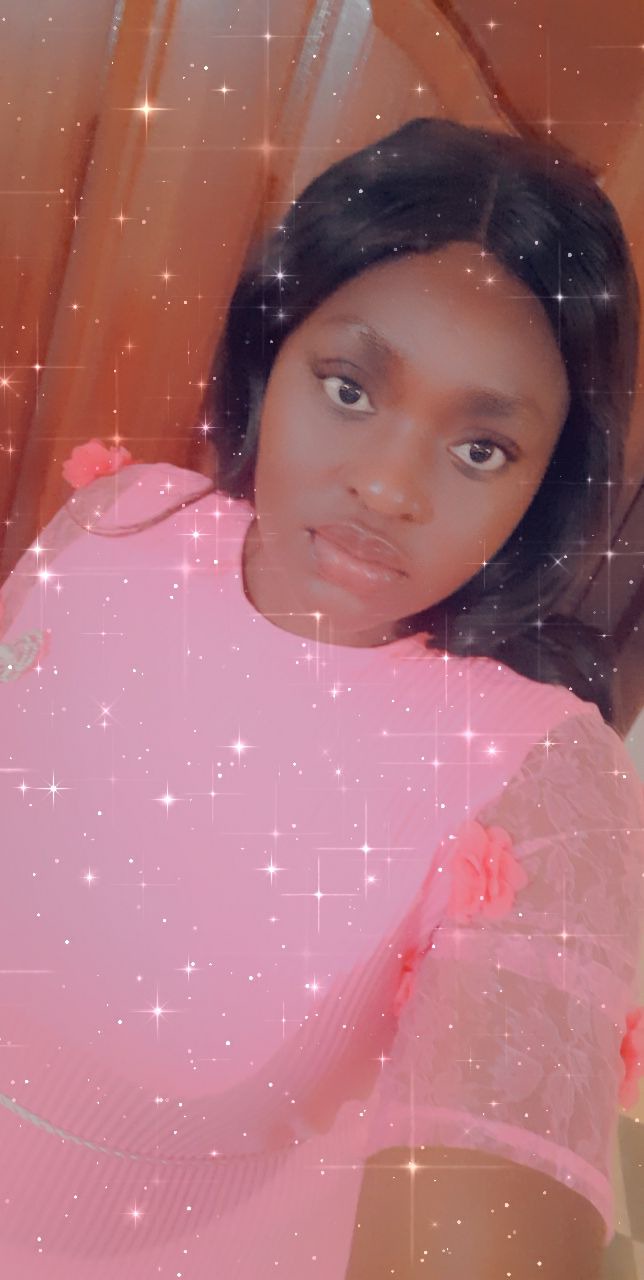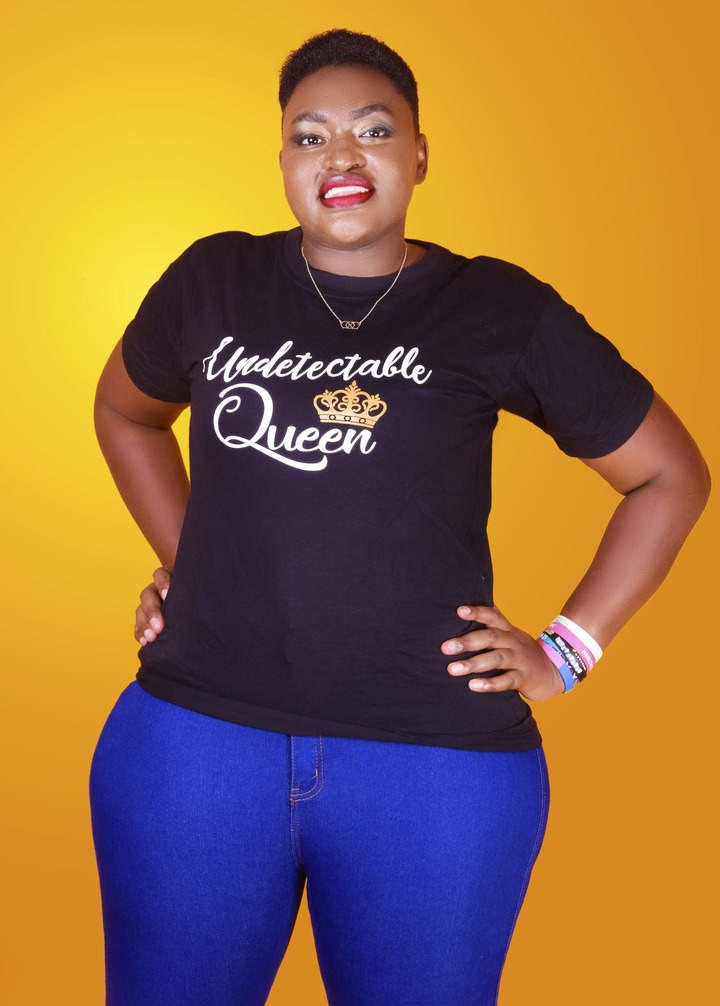 photos
Content created and supplied by: onesmar (via Opera News )