Habits and actions affect the well-being of a human being, one's current situation is determined by the past situation he or she has been into. Creating an opportunity in investing in yourself will determine how your future will be.
Below are ways in which you can start by investing in yourself and have a bright future.
Read books.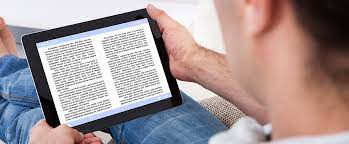 Reading books is a great way of investing in yourself since it costs nothing. It aids in the stimulation of knowledge, imagination, and vocabulary.
Avoid friends who won't help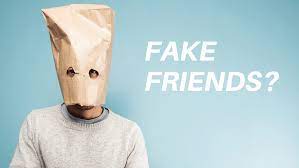 Having friends who have a positive influence will motivate your well-being in the future. Friends with a negative influence have to be avoided. you should be around friends who build each other wisely.
Set a goal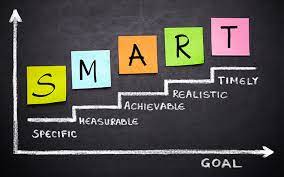 Setting a goal is a powerful way of investing in yourself. This is by determining your destination and what you want to achieve in life. this helps you in planning effectively what you want in life.
Have a schedule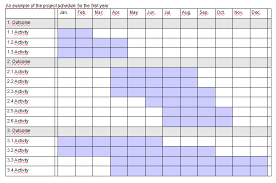 You have to plan on how you are going to achieve what you want in the future. With no plan, there is no way easy you can attain what you want in life. The resources available should be well utilized.
Eat healthier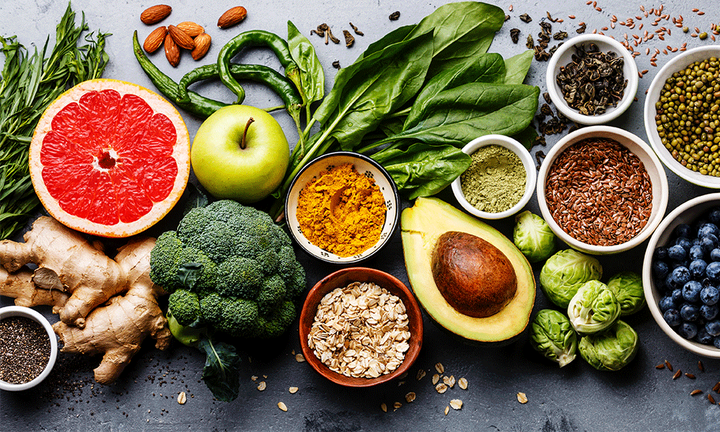 By doing this you have to be selective on the foods you eat to be healthier in the future. This will also increase your chances of living longer.
Wake up early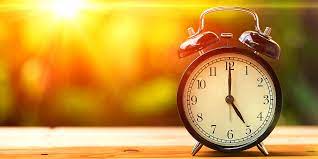 Getting to bed earlier and waking up earlier this trait has led to many successful people. this also helps you to be more productive.
Save money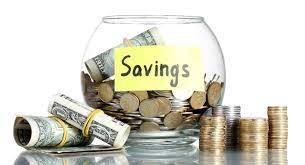 Saving money is important, by this you have to save the little you have for the future and this money should not be wasted unless there is an emergency.
Watch less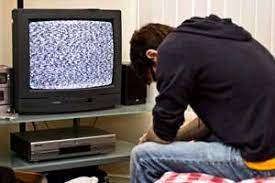 Watching too many programs that have no value in life is much waste of time. Choose programs that will have a positive value in life. Time wasted on watching programs can be avoided instead be selective on programs to watch.
Do not forget to follow, comment and like my page, please.
Content created and supplied by: Dmtephraim (via Opera News )