A few years down the line addiction was basically defined from a derivative of a drug perspective. These days addictions comes in different forms today I would like to stress on phones with internet in regard to addiction
Technology has glamorously evolved, phones with internet have really made work easier and very efficient.Almost everything has two sides just like a coin.Here comes phones with internet and its dangers.
Statistics indicates most Road accidents have been caused by using phones probably at the wrong time and places.This kind of addiction has taken lots of lives and mostly derived from ignorance and neglecting the laws.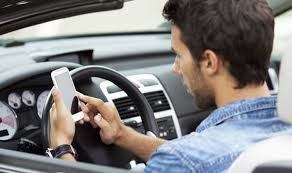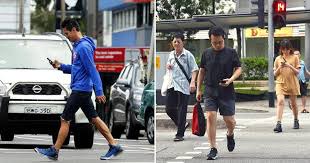 This addiction has it's own offspring that is porn hub of which it's never biased as far as age and gender is concerned.I won't mind going into details but I guess that is food for thoughts and topic to cover on a different platform.
I can't neglect time saving aided by phones with internet as well as the aspect of home deliveries and massive mobile transactions a nice role played and laziness has been borned in return, mostly everything is just a phone call away. It's normal to get bored and tired before queuing for a long time to do a few transactions ,so that aspect is what we call laziness.
If only we could learn how to balance nature then we are one step away from the addiction.
Content created and supplied by: Mwatorekai (via Opera News )