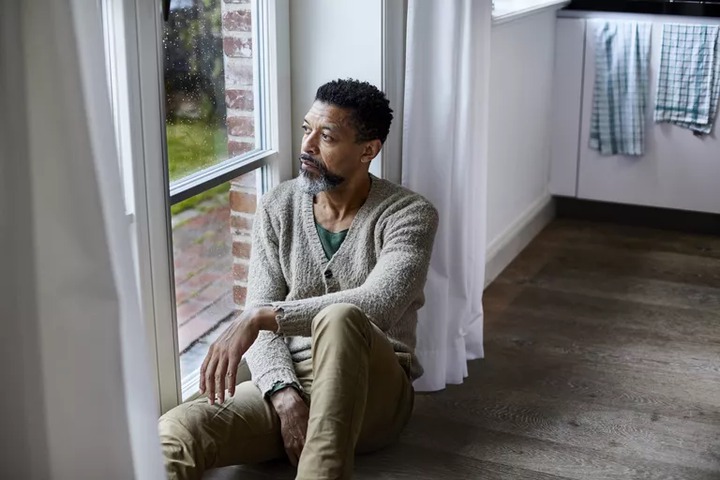 Depression is a common mental health condition that causes changes in mood, persistent feelings of sadness, lack of interest or pleasure and can affect the way you think and act.
Depression can interfere with your day-to-day life and negatively affect your physical health, relationships with other people and your work.
More women are affected by depression than men, however male depression should not be overlooked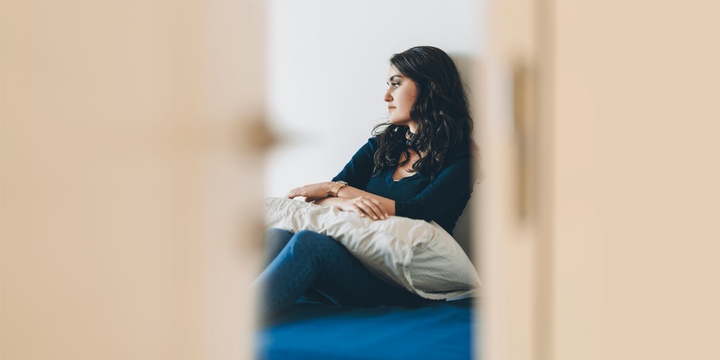 Symptoms
Symptoms of depression in men look different than in women. This is because men are likely to acknowledge or share feeling of sadness or hopelessness that are associated with depression.
Signs of depression in both men and women :
- Feelings of sadness
- Anger
- Aggression
- Feeling of worthlessness
- Feeling of hopelessness
- Loss of focus on everyday activities
- Suicidal thoughts
Men are more likely to exhibit behavioral symptoms of depression which include:
- Consuming alcohol excessively
- Suicide attempts
- Work excessively
- Behave recklessly
- Frequent temper outbursts
Depression may also manifest in physical symptoms which include :
- Headache
- Physical pain some parts of the body
- Weight loss
- Insomnia
- Sleeping excessively
- Decreased libido
Causes of Depression
- Enviromental stressors : certain life experiences may trigger depression in men. For instance, losing a job or loved one might trigger feelings of sadness that can give way to depression.
- Genetics : men who already have family history of depression are more likely to develop the condition than men who don't.
- Other medical conditions : serious health condition that are often difficult to live with or treat like cancer might cause depression in men.
Content created and supplied by: Chemu (via Opera News )