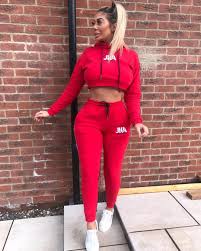 Most ladies would love to have tiny waists.Poor diet might interfere with this dream when there is rapid weight gain.These are things you can do to have a tinny waist:
1.Use of tummy tuck belt.Incase you have stomach belly it will help burn out the fat.
2.Doing sit-ups. Do sit-ups for a minimum of one hour per day it will help in keeping fit.
3.Rollers.Visit a fitness center like a gymnasium and use rollers to burn excess fat.
4.Eat healthy foods.Avoid fast foods like chips,mandazi since too much starch leads to obesity.
5.Morning and evening jogs. Run in the morning and after where possible.This is especially for people who work in an office set up.
6.Press ups is also a good exercise in the bid to get a tiny waist.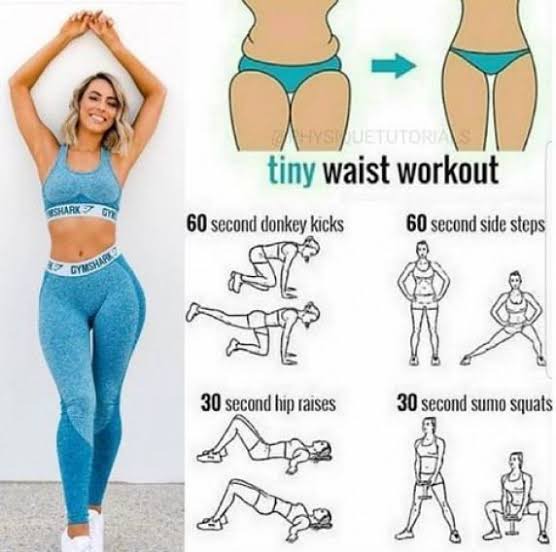 7.Dancing.Dancing goes with body flexibility. It helps in keeping the body fit.
8.Skipping and cycling.They will strengthen your muscles and hence have s tiny waist.
For more of such articles,follow me.Comment on the comment box below. Share with your friends and family. Thanks.
Content created and supplied by: Elizabeth09 (via Opera News )