Genetic mutations are so complex that they sometimes produce amazing results that make some people look even more unique. Below are some genetic anomalies in humans that make them look attractive.
Piebaldism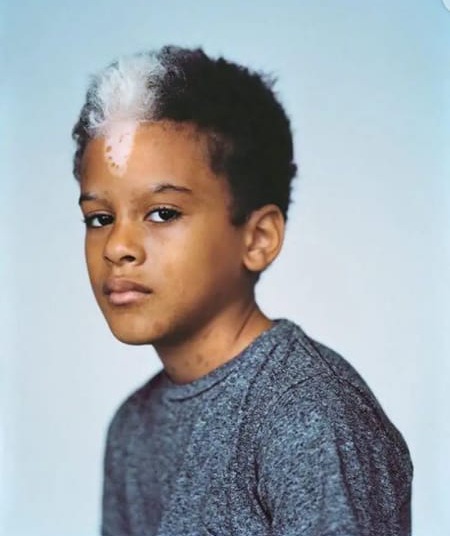 When you see a newborn with white hair and adults also, it is most likely they have piebaldism. It is a rare genetic condition where a person is missing cells called melanocytes. It causes a white patch of skin to appear mostly on the forehead along with white hair.
Albinism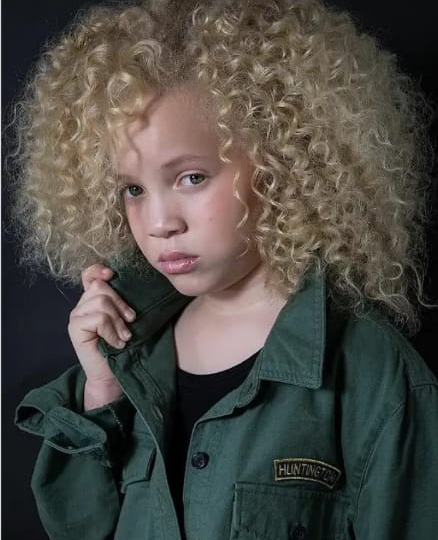 It is the most well-known syndrome in the world. It affects people of all ethnic groups. Not only do albinos look different but also have a set of different health conditions like deafness and vision impairment. In some parts of the world like Africa, albinos face life-threatening conditions on a daily basis. They believe that some parts of albinos can be used in witchcraft to bring luck and prosperity.
Waardenburg syndrome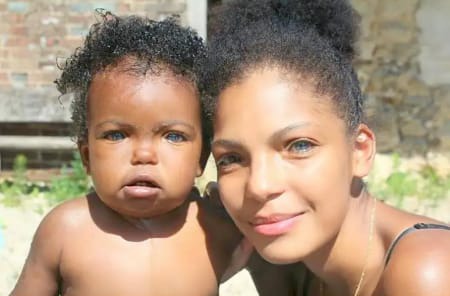 It is a mutation in human genes that results in a person having blue eyes but also deafness and other bad conditions. Not all genetic disorders leads to attractive characteristics in the appearance are pleasant. As in the photo above you can see Waardenburg is one of them.
Ocular albinism
Ocular albinism is another rare condition that affects the eyes causing pigment to disappear from iris. If you notice children from a primary dark-eyed family having blue or green eyes, they are most likely ocular albinos.
 Red hair in people of African descent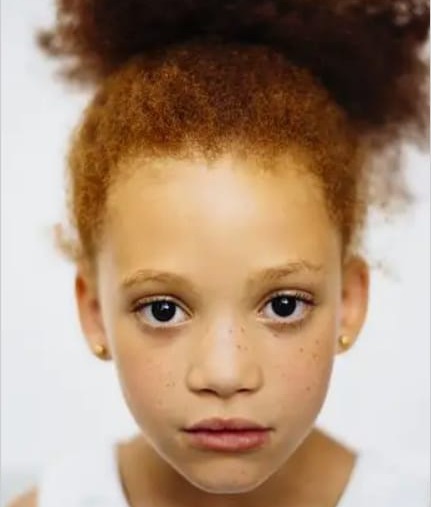 Albinism and also the mutation in the MC1R gene inherited from parents or grandparent of different ethnicity, may cause people of African and Asia origin to have auburn hair, freckles or blue eyes. 
Gigantism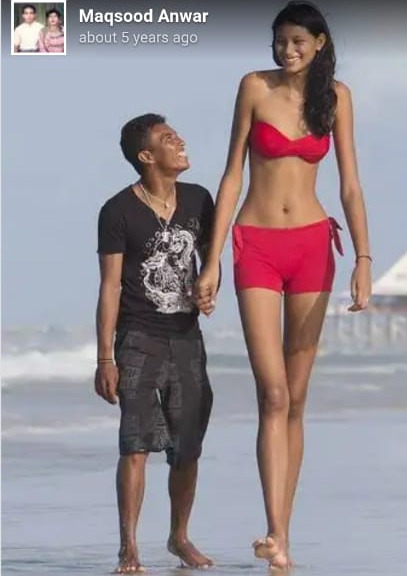 It is the most unlikely mutation that can be considered beautiful, especially in its worst forms, is a very dangerous condition that results in many illness and early death. However, a positive example of Elisany da Cruz Silva. She is a Brazilian who had a pituitary gland tumor, grew to be 6'9" tall and even took on a modeling job. Fortunately, the tumor was removed in time and she stopped growing.  
Heterochromia iridum or multi colors in eyes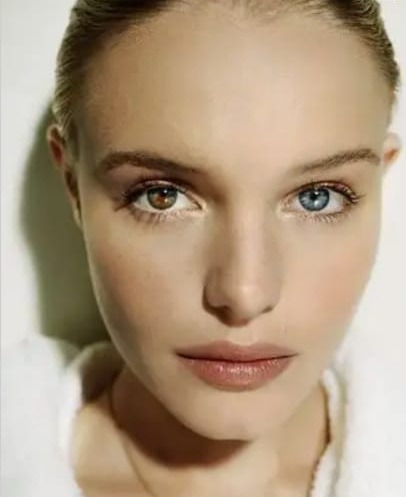 This mutation causes the eyes to be different colors or the pigmentation to be sparse across the iris. One eye can be blue and the other one brown in color, it might look beautiful perhaps.
Content created and supplied by: NastieEddie (via Opera News )