Avocados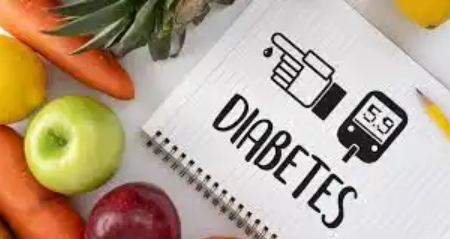 Diabetes is a condition in which the body is unable to control the blood sugars.This condition is posing alot of threats to human health.Diabetes has no cure but It can be controlled by use of medications and also by checking on the diet we take.Below are some of the foods a diabetic patient should take.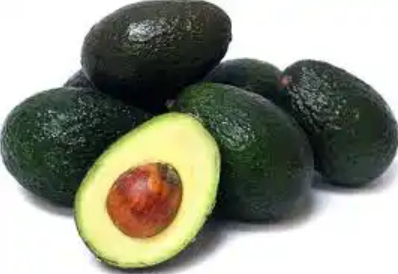 Avocados
Avocados have less than 1 gram of sugar, few carbohydrates, a high fiber content, and healthy fats, so you don't have to worry about them raising your blood sugar levels.Avocado consumption also helps to lower our body weight.
Eggs
Eggs provide amazing benefits.They are one of the best foods for keeping you full and satisfied in between meals . Regular egg consumption may also reduce your heart disease risk in several ways.Eggs decrease inflammation, improve insulin sensitivity and modify your cholesterol levels.A low-carb breakfast of eggs help individuals with diabetes manage blood sugar levels throughout the day.
Beans
Beans are an excellent food option for people with diabetes. They are source of plant-based protein, and they can satisfy the appetite while helping people reduce their carbohydrate intake.
Vegetables, like spinach, are great non-starchy food options because they contain lutein, an important nutrient for eye health. This nutrient is essential for people with diabetes since they have a higher risk for blindness than those without diabetes.Adults who consumes 4,069 milligrams of potassium per day have a 37 percent lower risk of heart disease compared to those who consumes only 1,793 milligrams. Just one cup of cooked spinach contains 839 milligrams of potassium (which is equivalent to what's in 2 medium bananas) or 20 percent of that target intake.
Content created and supplied by: DrJymoh (via Opera News )