Andrew Jones has recently been the talk of the internet mostly facebook after his inspiring story surfaced online.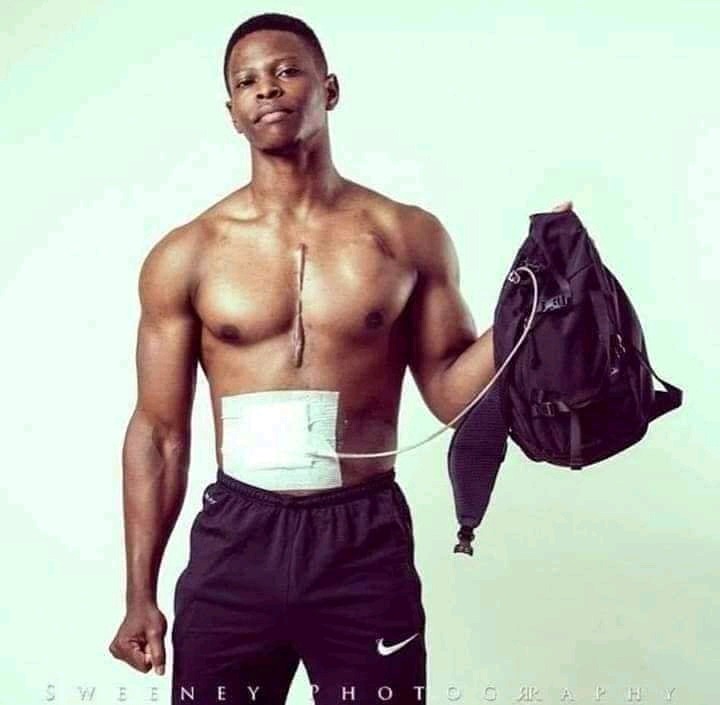 According to the sources the 27-year-old had once suffered from heart failure and luckily was rushed to the hospital.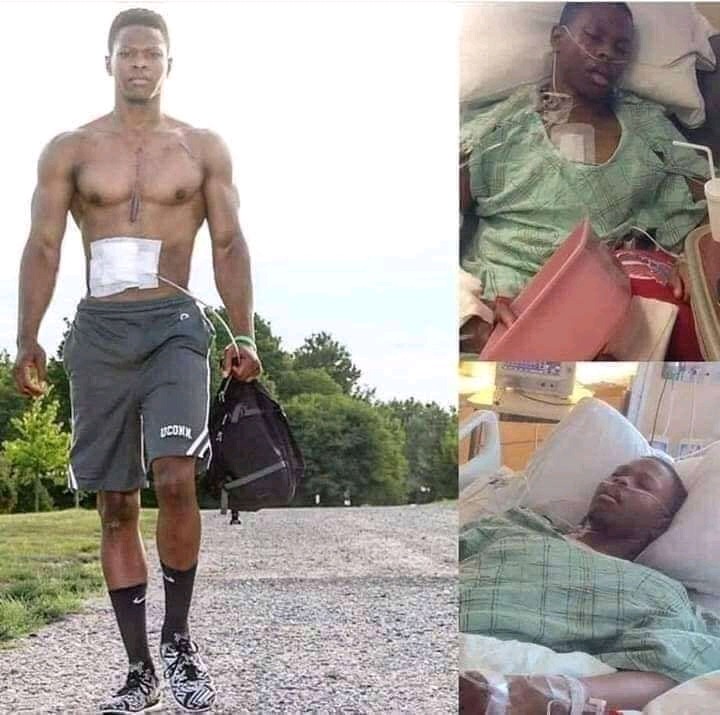 After a successful heart transplant, he currently carries his artificial heart in a bag pack. Reportedly before the illness Andrew was a body was a builder.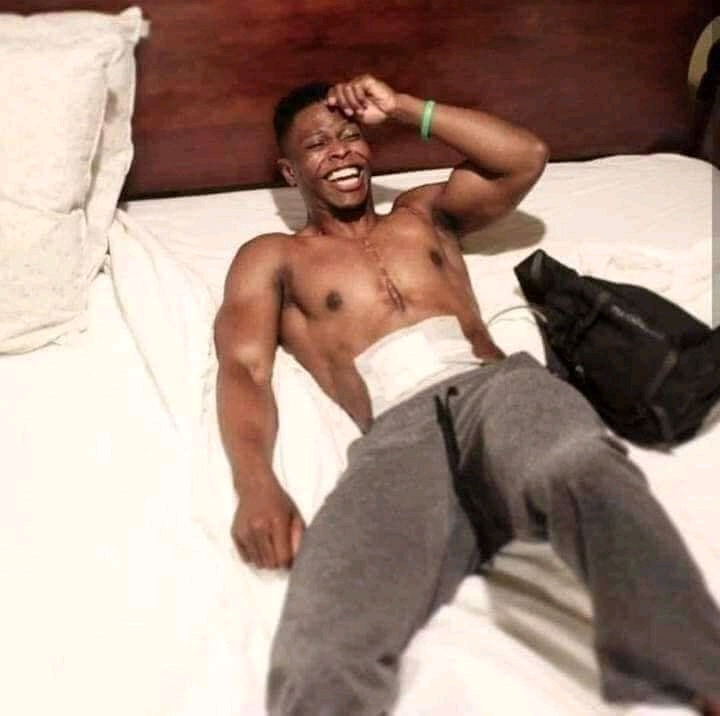 From the photos shared he looks healthy and the cool smile that he keeps on his face is a clear indication that he is living a normal life.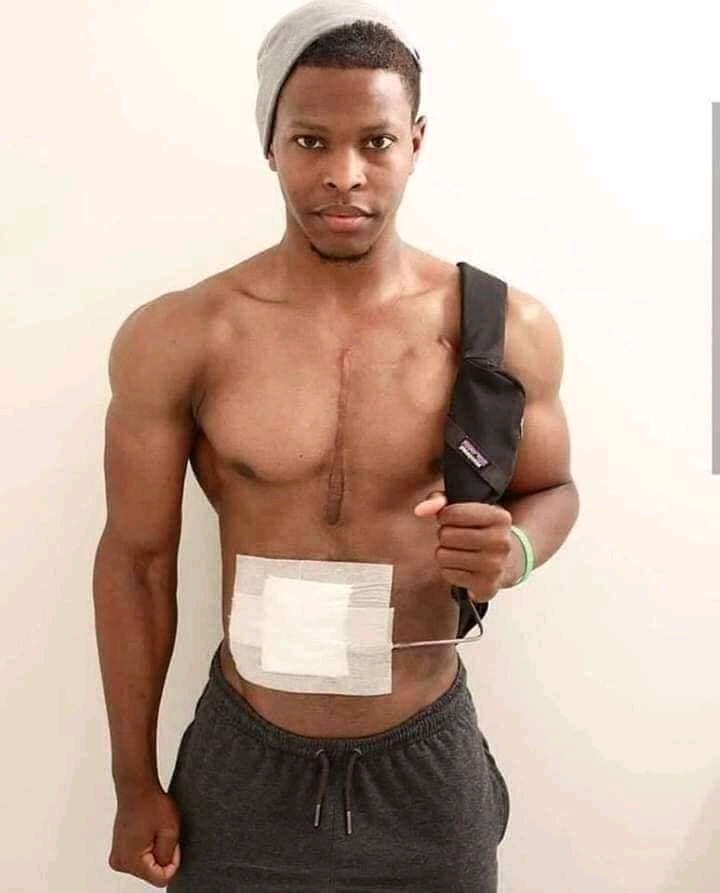 The main cause of heart failure is believed to be coronary artery disease which comes as a result of a buildup of fatty deposits on your arteries preventing blood flow to and from your heart.
Preventing it is advisable to usually have a regular body exercise to allow for the fats to burn up and come out of your body in form of sweat.
News source: Zambia Online Facebook page.
Content created and supplied by: VictorAdundo (via Opera News )