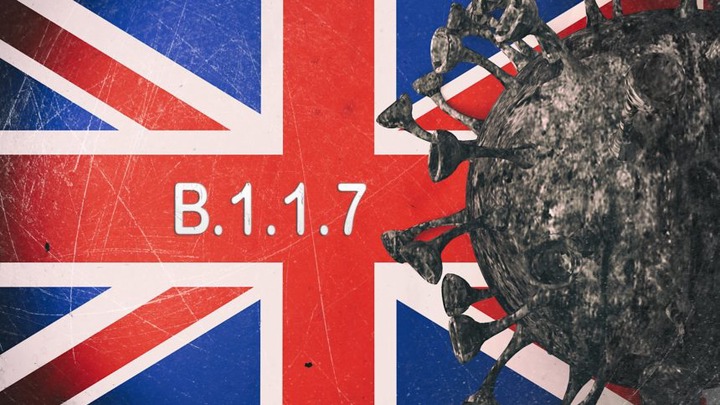 A new COVID-19 variant was detected in UK in September 2020 and by December 2020 the strain was responsible for 60% of new COVID-19 infections in England. According to scientists, the nature of RNA viruses is that they mutate often especially under conditions such as geographic separation.
The new strain is known as B.1.1.7, it is said to be more infectious than the previous one from China. The reason for this is that the B.1.1.7 binds itself more tightly to the human cells. Its spike ptotein that is found on its outter cover underwent a mutation to enable this function. However, it is still unclear whether the variant is deadlier.
To prevent the spread of tha B.1.1.7 strain, continue using the usual prevention methods such as wearing masks, maintaining social distance and practising hand hygiene. A rise in the number of infections gives the virus higher chances of mutation.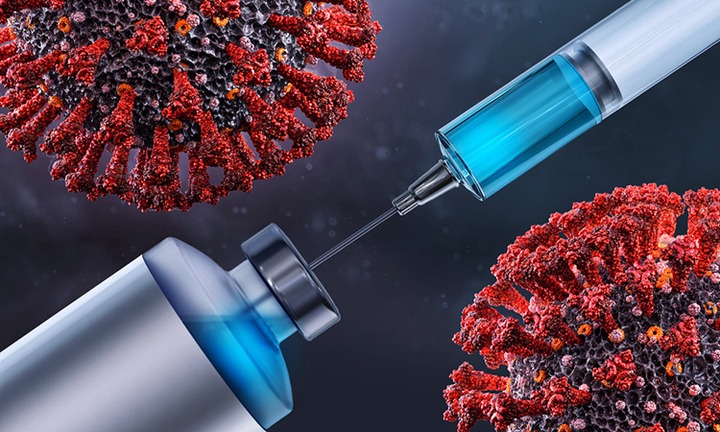 There is evidence that vaccines can be less effective on people infected with new COVID-19 strains. However, a vaccine has many components it can not fail in its function simply because the virus mutated. After receiving the vaccine, one is still required to practise COVID-19 precautions. Scientists agree that the changes in the new variant are not significant. There is therefore no need for people to overreact.
Content created and supplied by: Nyanchamahilda (via Opera News )