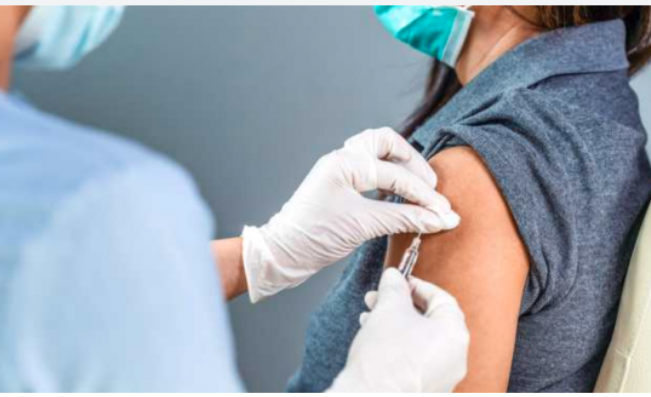 Photo courtesy
Amid the ongoing vaccination process across the globe, England has revealed the number of patients to have succumbed after getting the Astrazecca vaccine.
Statistics from British medical department show that out of the thirty patients who developed blood clots after getting injected with the said vaccine, seven died as a result
The revealations comes at a time when some European countries have expressed concerns with the Astrazecca vaccine with some banning it's use after allegations that the drug was responsible for blood clots among the patients.
The Netherlands suspended the use of Astrazecca for those below the age of sixty after incidences of five women being affected by blood clots were reported with one fatally succumbing as a result.
Germany followed suit earlier this week. EMA the body responsible for production and distribution of medicines in Europe together with WHO have insisted that the Astrazecca vaccine is safe for use but they revealed that they shall issue a statement on 7th of this month.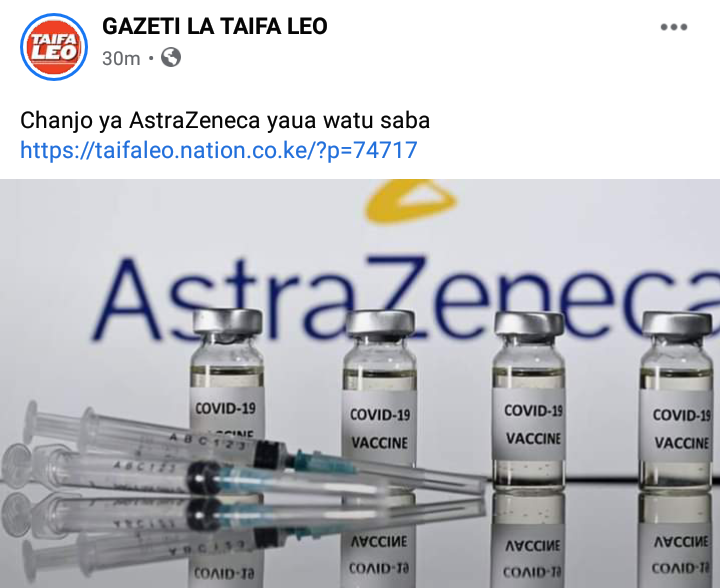 Follow my page for investigative journalism
Content created and supplied by: Bowlingforsoup (via Opera News )