In our day to day lives we ought to enjoy nice food and all kind of delicacies we come across.My major concern is eating of red meat which a vast majorities of the population have to agree has become a guilty pleasure.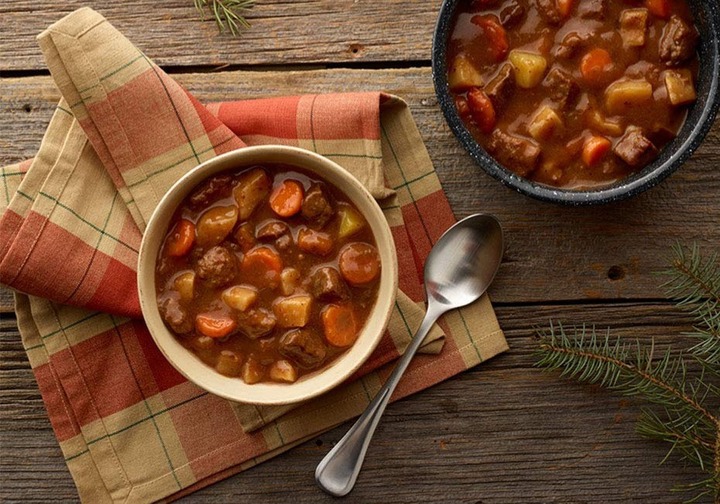 Red meat such as,beef,pork and lamb are regular mainstays of our diet but are not as good as they taste.They are may dangerous concerns with eating too much red meat,research has shown that it has caused more underlying health conditions.It has done more harm than good to several people out there.
Do you eat red meat quite often or maybe on dail basis?If so ,you might consider reducing your intake in the near future.
Red meat;
Encourages Weight Gain and Obesity.
Research has shown that many women lose weight when they more fish as opposed to red meat.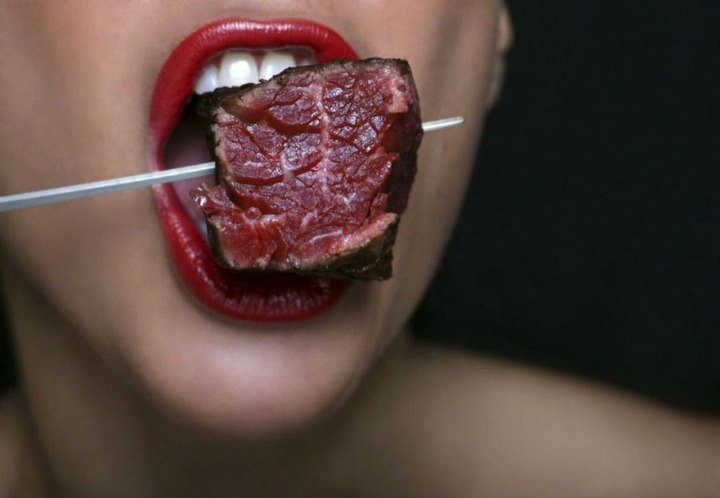 This is because fish is rich in Omega-3,fatty acids which are good for you whereas red meat is only saturated fat.
Causes Increased Inflammation.
inflammation is caused by high level of saturated fats and iron present in red meat.Inflammation may cause heart diseases,arthritis and cancer.That is not good news.
Is classified as carcinogenic.
Many studies have suggested that red meat is carcinogenic or rather cancer-causing.Health organizations have recommended reduced intake of red meat and processed meat due to the dangers they pose to human health.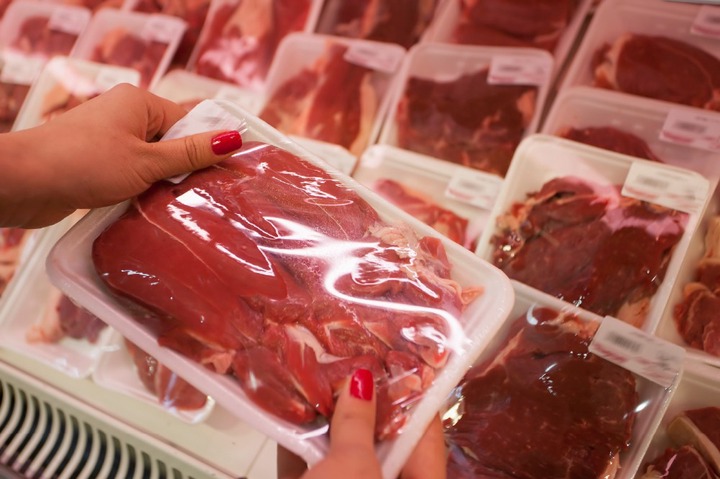 Causes Kidney Problems
Many people have developed a condition known as kidney stones ,as well as other kidney issues,from eating too much red meat.This is due to protein build up,which causes serious malfunction of the kidneys.
Kidney stones are very painful and difficult to deal with.
Affects mental capacities.
Medics have suggested that consumption of red meat on daily basis may cause the risk of developing Alzheimer's disease.This due to build up of iron that occurs when eating too much red meat.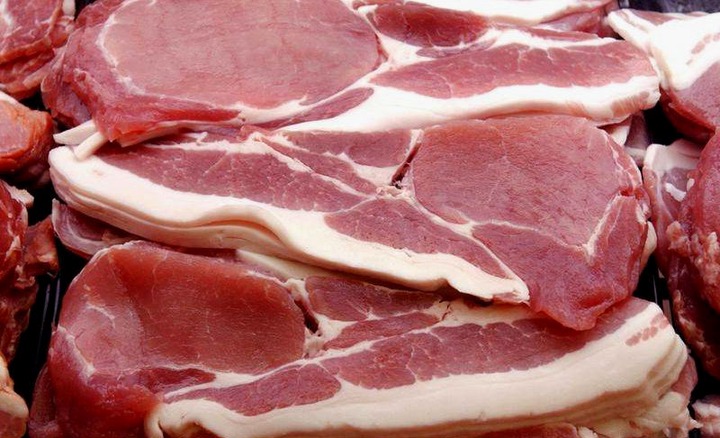 Shortens life span
This is due to health risks related to the excessive consumption of red meat.Alternatively,research has shown that consumption of lean meat and plant-based proteins can improve quality and length of life.
Causes bad body odour.
Well,this maybe hard to believe but it is true.Our bodies are porous,therefore whatever we take inside comes out,including through our skin pores,right?Studies show that the amino acid in red meat can leave residue in the digestive tract that can build up leading to increased sweating and smelly body scents.Now the point is at home.My dear reader stay well-informed and eat healthy.Thank you.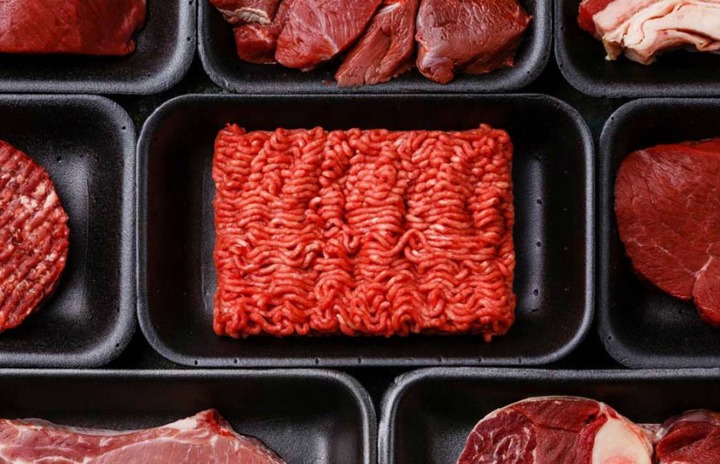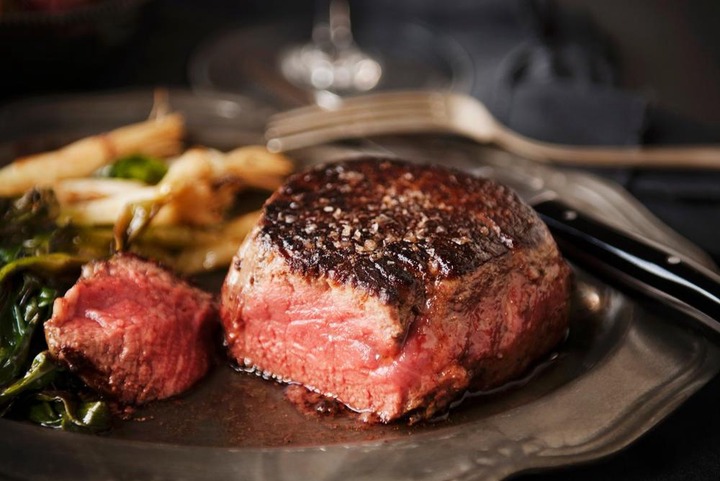 Content created and supplied by: Truman_254 (via Opera News )