Long life is every one's desire. Living to see our grandchildren, living to achieve most(if not all) of our dreams and living to achieve God's will is all we want. Who wants to die young anyway? Many people disagree when it come to health tips. Yet despite all the disagreements, a number of wellness tips are well supported by research. Here are some tips to a long life that are supported by science.
1. Avoid processed junk foods(eat real food instead)
You need a wholesome diet for a long life but most processed foods are unhealthy for you. The processed foods have been engineered to trigger your pleasure centres,so they trick your brain into overeating - even promoting food addiction in some people. They are usually low in fiber,protein and micronutrients but high in unhealthy ingredients like added sugar and refined grains. Thus they provide mostly empty calories. However,if you are overweight, obese or have shown sighns of metabolic issues such as diabetes or metabolic syndrome, then cutting back on major carbohydrates sources can lead to dramatic improvements.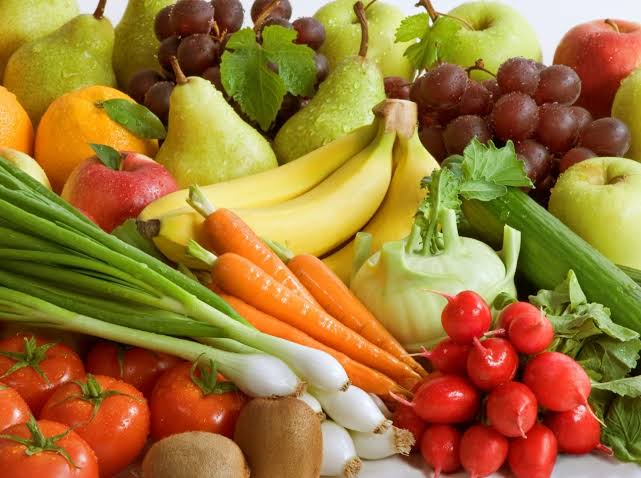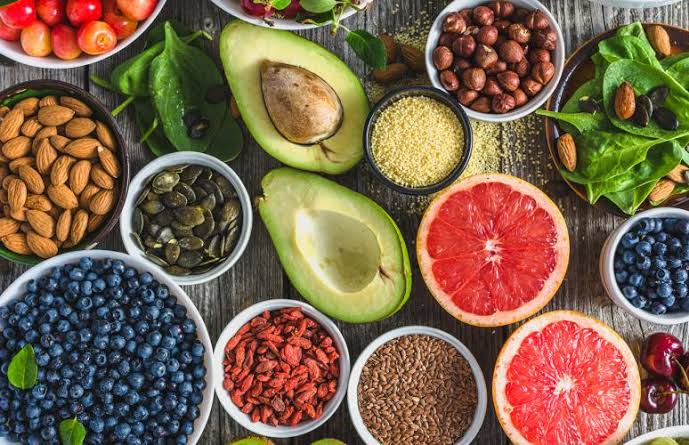 Photos of real unprocessed foods.
2. Exercise regularly
You also need to exercise to ensure your body,brain and hormones function optimally. Here,I recommend doing exercises, not just one. Remember you need at least 150minutes a week for healthy exercises. Lifting weights alone lowers your body sugar and insulin levels,improves cholesterol and lowers triglycerides. It also raises your levels of testosterone and growth hormones both associated with well-being. What's more,exercise can help reduce depression and your risk of various chronic diseases.
Photo of simple but necessary exercises without equipment.
3. Always have a good sleep
The importance of getting enough quality sleep can not be overstated. Poor sleep can drive insulin resistance, disrupt your appetite hormones and reduce your physical and mental performance. Studies show that sleep deprivation correlates with many diseases, including obesity and heart diseases. If you can't seem to sleep properly,try to improve by not drinking coffee late in the day or you can try to wake up at similar times. You can also sleep in complete darkness without artificial lights. And don't just sleep. A Duke university study that followed 252 people people for 25 years concluded that good sex was also a predictor for long life.
4. Avoid stress - Take care of your relationships
Social relationships are incredibly important not only for your mental well being but also your physical health. Study shows that people with close families and friends are healthy and live much longer than those who do not. But the way you feel around these people and how you think is also important. Cut ties with those that give you stress for being stressed all the time is a recipe for disaster. Excess stress can raise cortisol levels and severely impair your metabolism. It can increase junk food cravings, fat in your stomach area and raise your risk of various diseases. Studies show that stress is a significant contributor to depression, which is a massive health problem. To reduce stress,try to simplify your life,take nature walks,exercise and maybe meditation.
At your service, Fredrick Ojwang @ [email protected]
For more follow,like,share and give your thoughts.
Content created and supplied by: Kajwangjunior (via Opera News )