Motherhood is a phase in life that every woman aspires to get to. The struggles that however follow after giving birth are cause of concern to many. Some new first time mothers suffer postpartum depression while a good number also suffer postpartum weight where they gain too much weight.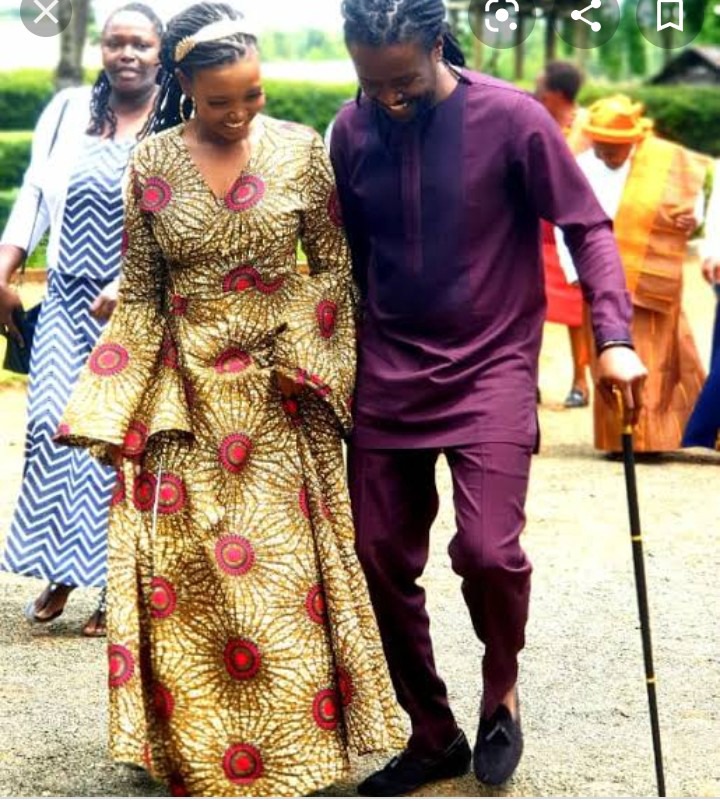 After bringing a new life into the world however, anything beyond taking care of a new born is favour. This is because the new born baby becomes the centre of focus and priority.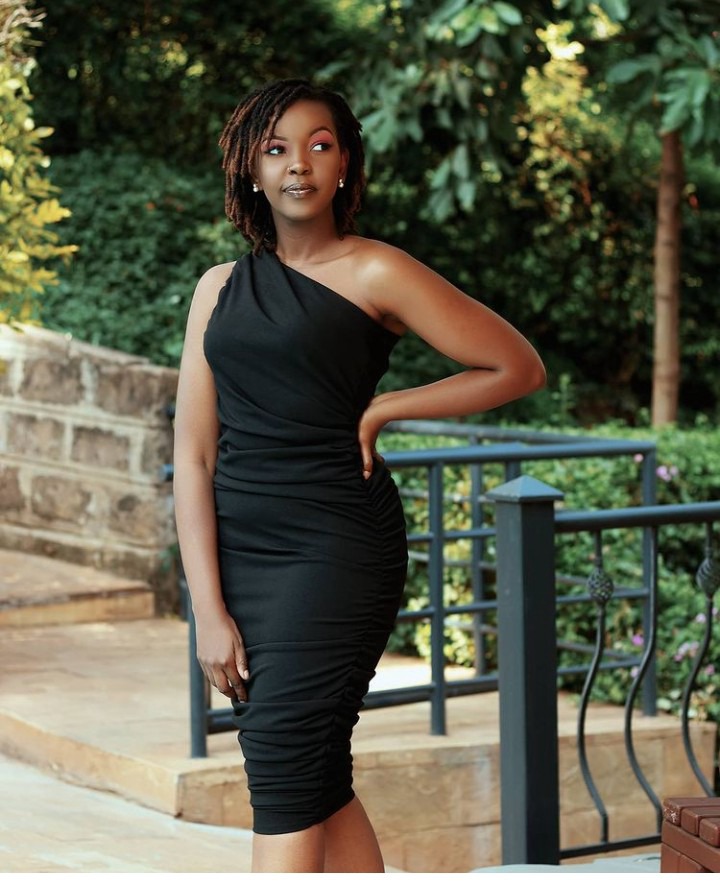 Nyashinski's wife Zia gave birth last year February and the journey to fitness since then has not been easy. Through a long post in her instagram page, she opened up about her journey to beating her excess weight gained after she had given month.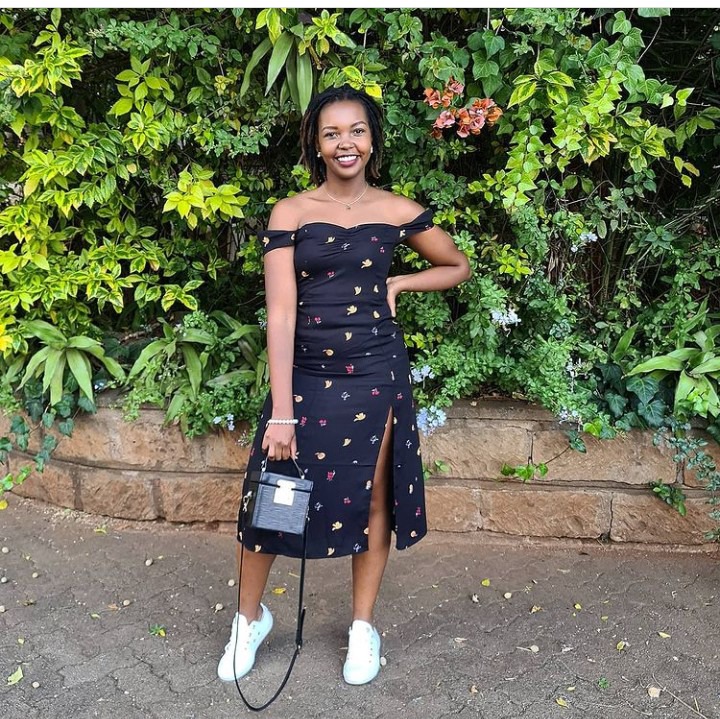 She had gained a lot of weight she used to hate how she looked and felt. The greatest lesson she learnt at that time is to break the mental cage.
According to Zia, she tried healthy eating and regular work out so many times and at some point it got overwhelming. She therefore decided to do and focus on one specific thing every time.
She decided to post the long caption as a way of encouraging every person who might be going through the same thing she underwent.
Content created and supplied by: Dylisfrancis (via Opera News )