Covid-19 is serious threat to the entire world fellow Kenyans Let's continue following WHO regulations and protect ourselves from Corona virus.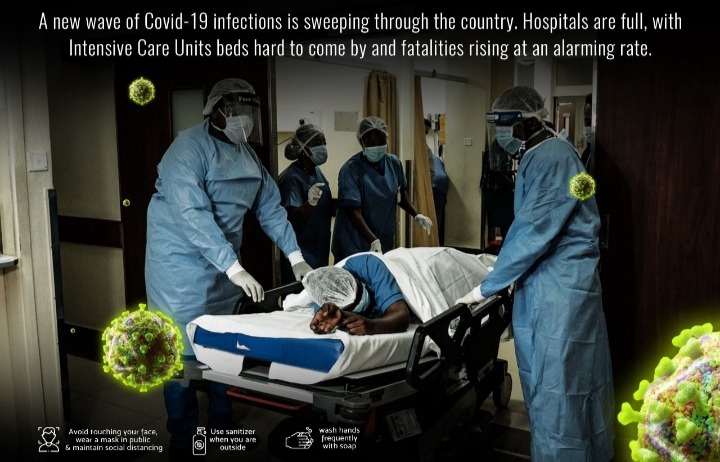 By now you shouldn't be reminded to wear a mask, use a sanitizer or social distance, you should be doing these things as a sign of care for yourself, your family and people around you. People are dying and you aren't special.
We can't live in denial of the facts, covid-19 is here with us, the early we accept the fact and adhere to the heath precautions, the more we will stay safe.
Now it is very clear that COVID‐19 is creating grave disaster effects globally people are getting panicked, emotionally unsecured, depressed and in a stage of confusion staying safe is the best option.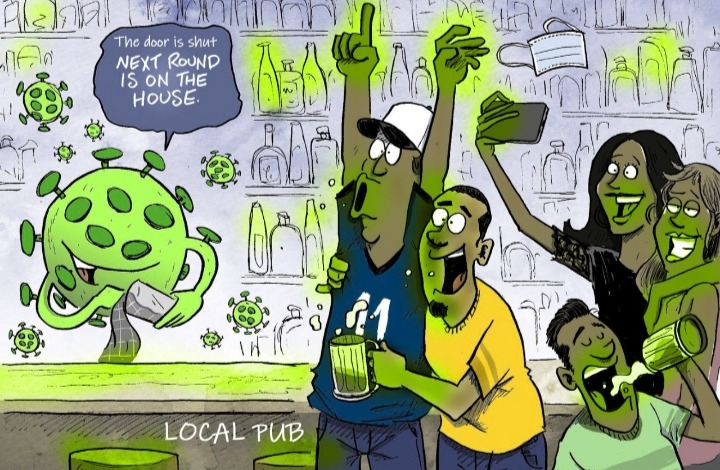 Covid-19 is airborne and it kills very fast, even if you don't have underlying conditions.
Follow the following health guidelines to be safe;
•Clean your hands often.
•Cough or sneeze in your bent elbow - not your hands!
•Avoid touching your eyes, nose and mouth.
•Limit social gatherings and time spent in crowded places.
•Avoid close contact with someone who is sick.
Content created and supplied by: Chrismog4 (via Opera News )