Almonds.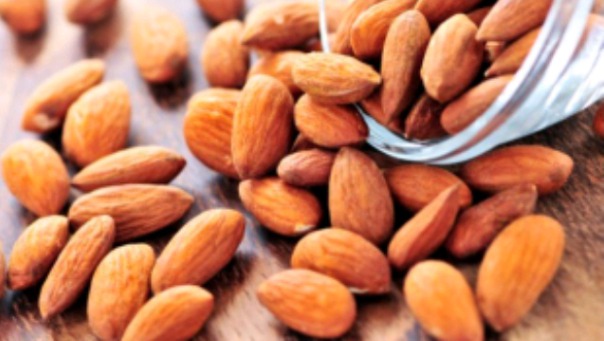 Almonds taste really wonderful.Almonds helps to improve intelligence and memory as well as lowers risk for diabetes and heart disease . Regularly eating a handful of almonds also help absorb harmful LDL and lower risk for cardiovascular.
Chocolate.
The sweet treat will lower your risk for heart disease and stroke. Chocolate improve hypertension and blood pressure. Dark chocolates comes with flavors which is good for improving blood vessel flexibility and getting rid of heart related diseases.
Red wine.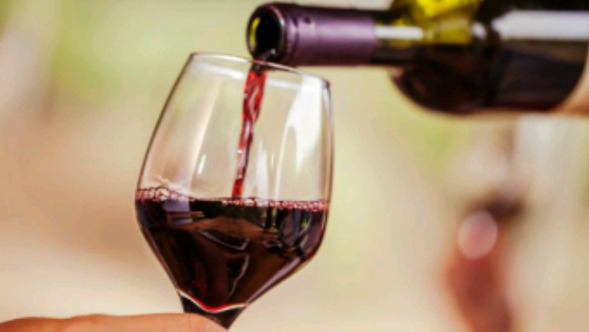 Red wine is a great way to unwind after a long day at work. It will help improve HDL level and prevents cholesterol build up .Red wine comes with antioxidants that help the prevention of blood clots as well.
Oranges.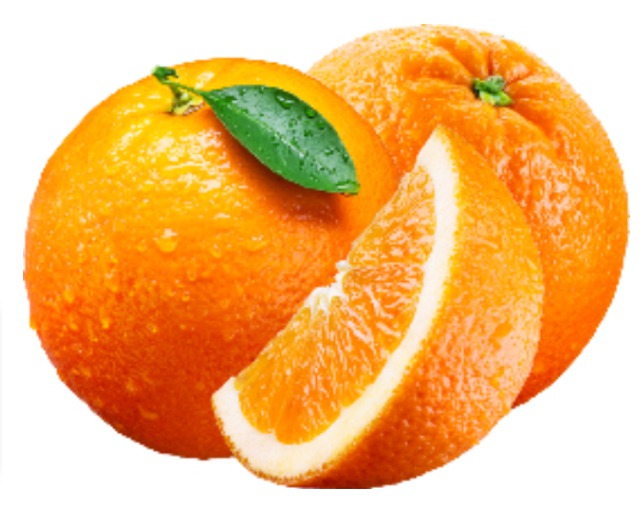 Oranges are tasty , thirst-quenching and oranges are full of fiber ,vitamin C,Pottasium, nutrients and pectin.
By eating the above you heart will be healthy and able to do your work perfectly.
Content created and supplied by: Chistina0 (via Opera News )