How to Naturally Gain Weight Very Fast for the Underweight.
Underweight is defined as having a Body mass Index of below 18.5kg/m².It can be caused by thyroid problem,Eating disorders,Cancer,Diabetes,Cancer and other infections.
Tips on how to gain weight.
1. Eat 5 meals per a day that is three main meals and two snacks.
2. Eat a healthy balanced diet containing of carbohydrates for energy provision,proteins should be plenty for muscle and body building and also vitamins and minerals and remember to increase the portion sizes.
3.Observe high levels of hygiene practices to avoid infections.
4. You should avoid skipping meals and eat small frequent meals incase of vomiting and lack of appetite.
5.Exercise by doing weight gain exercises such as squats,donkey kicks e.t.c for fat distribution to the right places and muscle building.
6.Getting enough quality sleep.
7. Avoid smoking because smoking can lead to lack of appetite therefore leading to loss of weight or slow weight gain.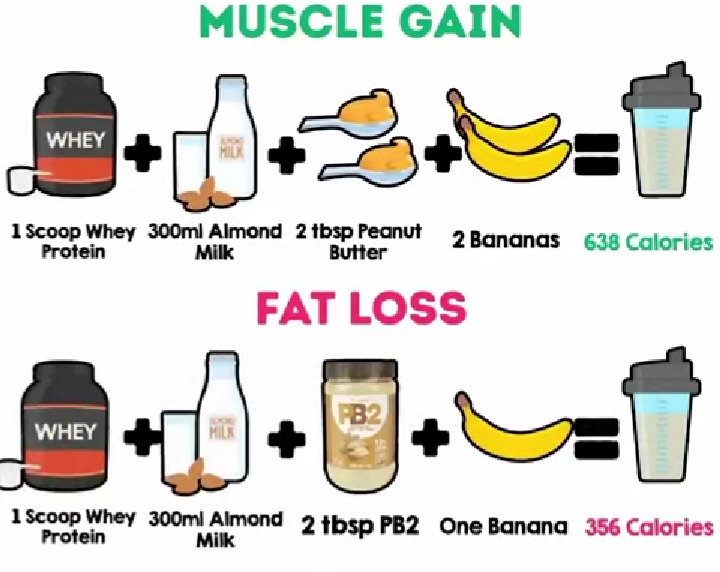 Content created and supplied by: @HealthKenya (via Opera News )