Three weeks ago after TUKO News aired a story of Virginia Adhiambo and Charles Kyallo, the couple who had two of their babies stuck in Nairobi South Hospital pending sh3.4M bill, Kenyans went through financially, spiritually and emotionally and the babies are now home.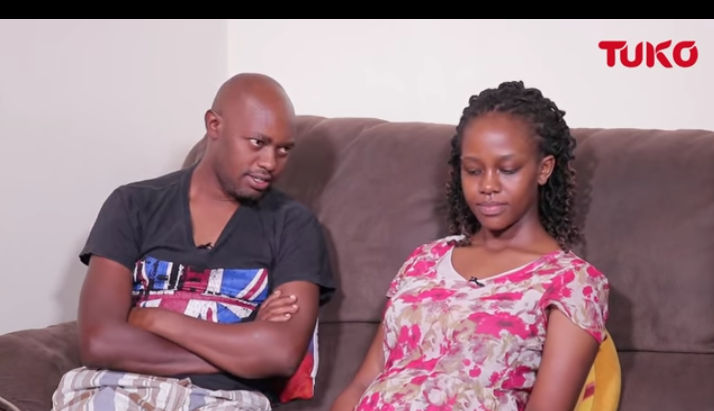 Virginia thanked all the Kenyans who took part in helping them get back their babies.
When she was called by the hospital officials to be informed that her babies had been released,she never took a shower happily rushed there.
Charles also thanked Kenyans who went through to help them and TUKO News who rescued their situation.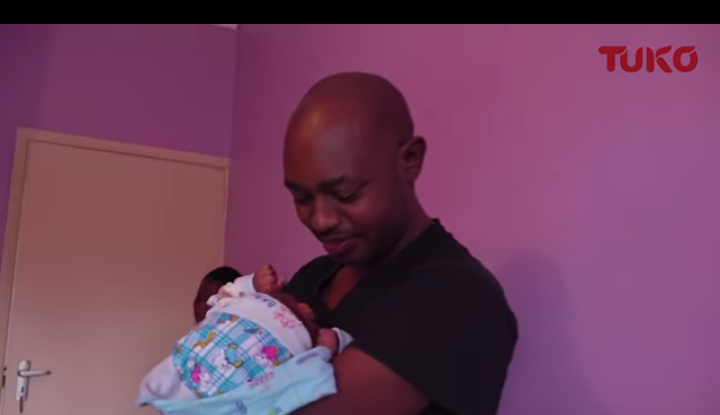 All the four babies were in good health and the mother's health surgery rate was 99%.
Virginia thanked her mother for supporting and helping them by taking care of her grandchildrens during the hard time they were going through.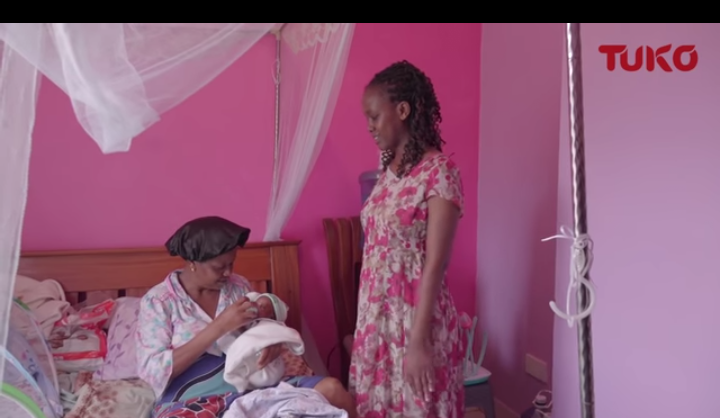 She also thanked Faith the Organizer who provided a lot of clothes for her babies.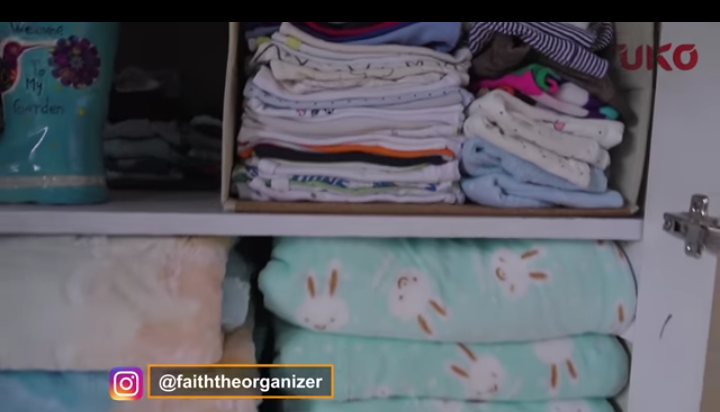 "The big challenge that I have now is feeding my babies because my wife is not breastfeeding due to her health situation,I also have two nannies,"he said.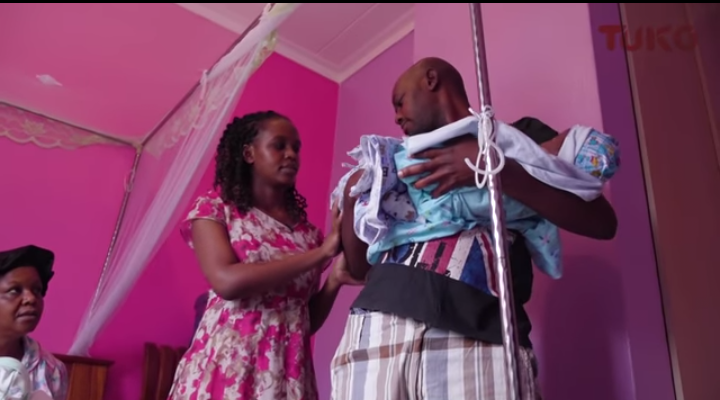 Charles had a bussiness which contains baking machines and furnitures.If anyone would love to reach him and support him God will bless you.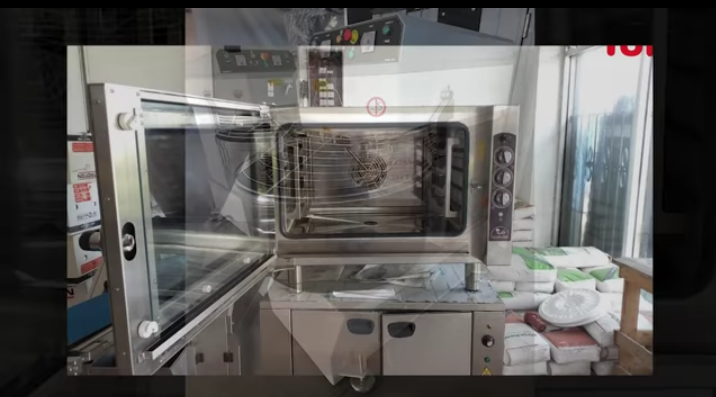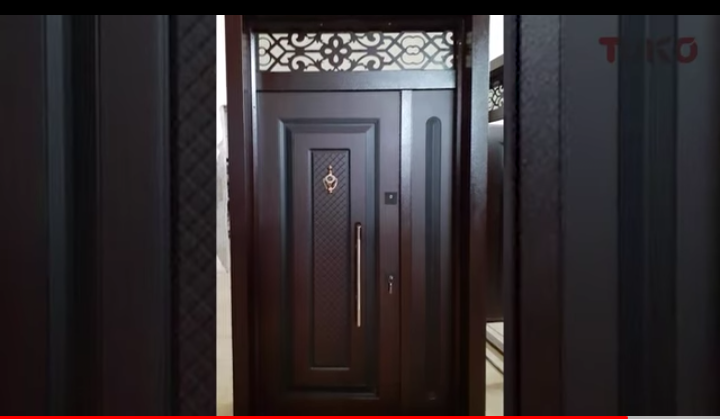 Content created and supplied by: MariMsooh (via Opera News )