Bad Nails
One of the major reasons to why these beautiful girls will not dare to approach you, is bad nails. Long unclean nails is can be a turn off to a woman. Such nails would make a girl to feel uncomfortable with you. For that reason it's important to keep you nails short and clean.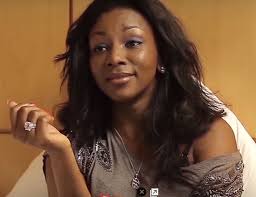 Dirty Bed sheets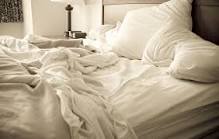 About cleanliness again, no girl that would wish to visit a man who have dirty bed sheets. Some men usually claim that they sometimes don't have time to change and clean the beddings every now and then. However busy you are, ensure that your cleanliness all round is of high standards.
Talking without listening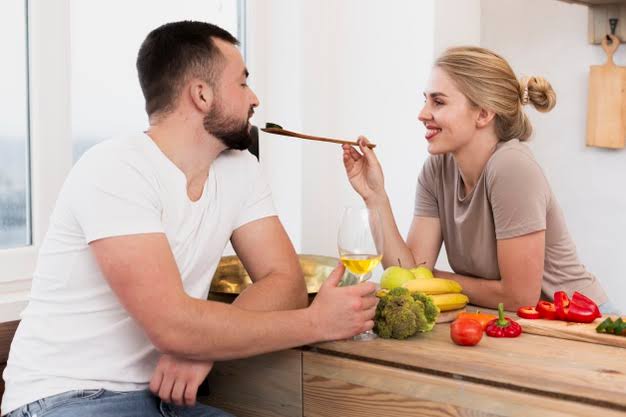 One of the things that usually please girls is being given attention. They really love it when someone listens to what they have to say. However, if you are such guy who will talk without listening, that habit repels women and prevent them from approaching you.
Lying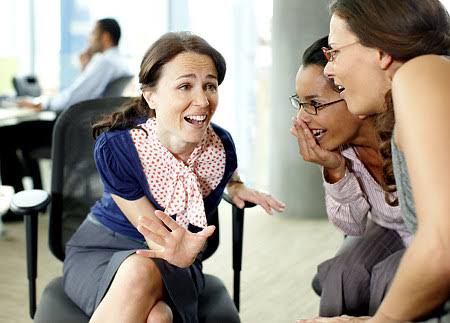 Women hate liers. Promising a girl something and later you fail to keep the promise, they may consider you as a lier. This habit prevents any girl from approaching you after learning that you can't keep your words. For that reason never promise something you can't afford to a woman.
Content created and supplied by: NewsCreator4 (via Opera News )